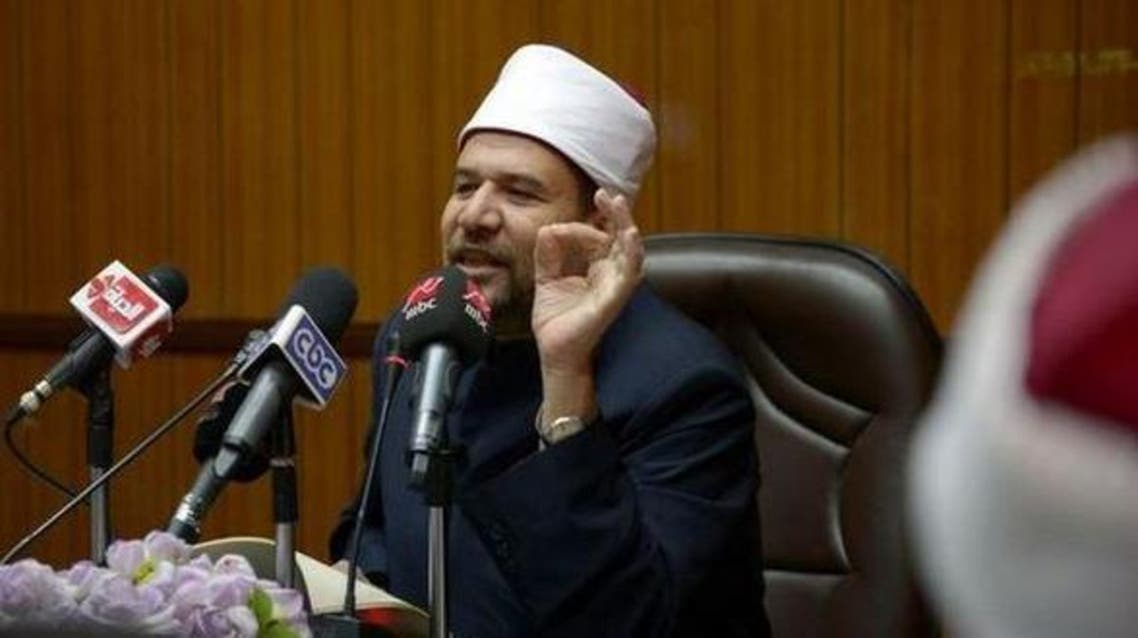 Egypt to remove 'extremist' books from mosque libraries
Mohamed Mokhtar Gomaa said all mosques around Egypt must provide a list of their library's contents for inspection
Egypt's Minister of Religious Endowments said Monday it is planning the removal of any books inciting extremism from mosque libraries, the Cairo-based newswebsite al-Ahram reported.
Mohamed Mokhtar Gomaa said all mosques around Egypt must provide a list of their library's contents for inspection.
Gomaa said that no books can be added to the library without the ministry's approval.
He added that immediate action will be taken against unlicensed preachers.
A law signed by former interim-President Adly Mansour stipulates that preachers who do not have permits could face jail terms up to a year.