27 killed in ISIS attack on Kuwait mosque
More than 200 people were also wounded when the bomb struck the Imam Sadiq Mosque in a busy area of Kuwait City's al-Sawabir district
The Islamic State of Iraq and Syria (ISIS) has claimed on Friday the deadly bombing on a Kuwaiti mosque, which left 27 people killed and 227 wounded, according to the health ministry.
An ISIS statement posted on social media identified the bomber as Abu Suleiman al-Muwahed and said the target was a "temple of the rejectionists" - a term used by the Islamist militant group to refer to Shiite Muslims - and said dozens were killed or wounded.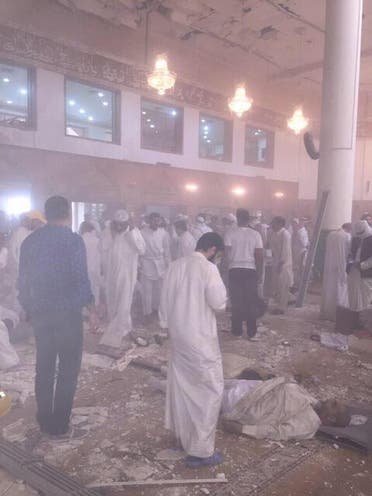 This is not the first time ISIS has attacked a Shiite mosque in the Gulf region. ISIS has claimed responsibility for bombings at two different Shiite mosques in Saudi Arabia in recent weeks.
The GCC Secretary General Abdullatif bin Rashid al-Zayani said the Kuwait attack was a "horrifying crime" and against "Islamic values."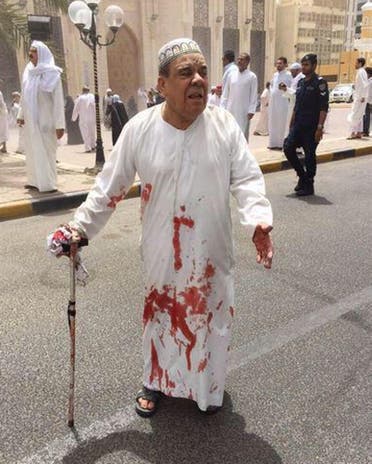 However, Friday's attack is the first such bombing targeting Kuwaiti Shiites, who make up around one-third of the country's native population of 1.3 million people.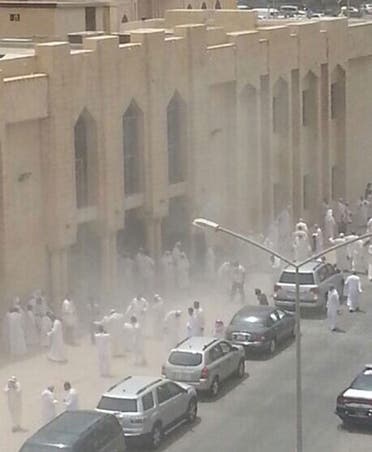 Kuwaiti Prime Minister Sheikh Jaber al-Mubarak al-Sabah said on Friday that a suicide bombing at a Shiite Muslim mosque in the capital was an attempt to threaten the country's national unity.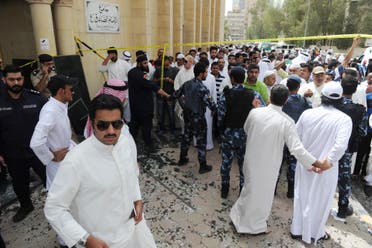 "This incident targets our internal front, our national unity," Sheikh Jaber told Reuters after visiting the wounded at the Emiri hospital. "But this is too difficult for them and we are much stronger than that."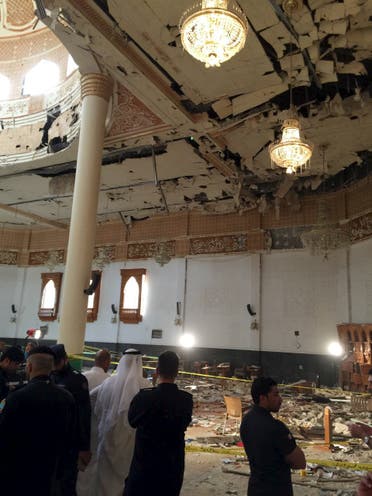 A witness said the bombing happened when the mosque was packed with some 2,000 worshippers during Friday prayers.
"It is a suicide bombing," a security official told AFP.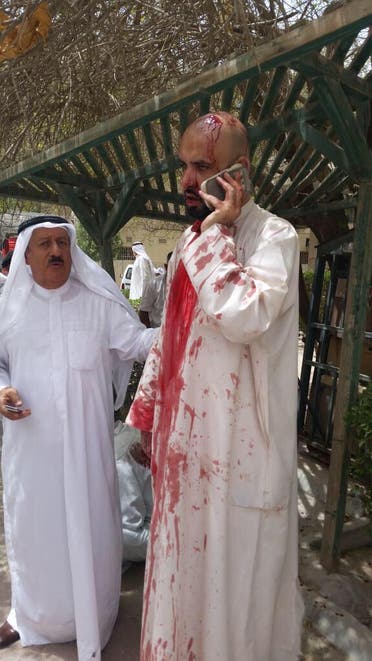 Witnesses gave a similar account, saying a suicide bomber entered the mosque during the weekly noon prayers.
The bomb struck the Imam Sadiq Mosque in a busy area of Kuwait City's al-Sawabir district. Witness Abdullah al-Saffar was at the mosque at the time. He says the explosions took place on the mosque grounds following Friday prayers, and that there were casualties.
Friday midday prayers are typically the most crowded of the week, and attendance increases during the holy Muslim month of Ramadan, which started last week.
Soon after the blast, Kuwait's Emir Sabah al-Ahmad al-Jaber Al-Sabah visited the scene.