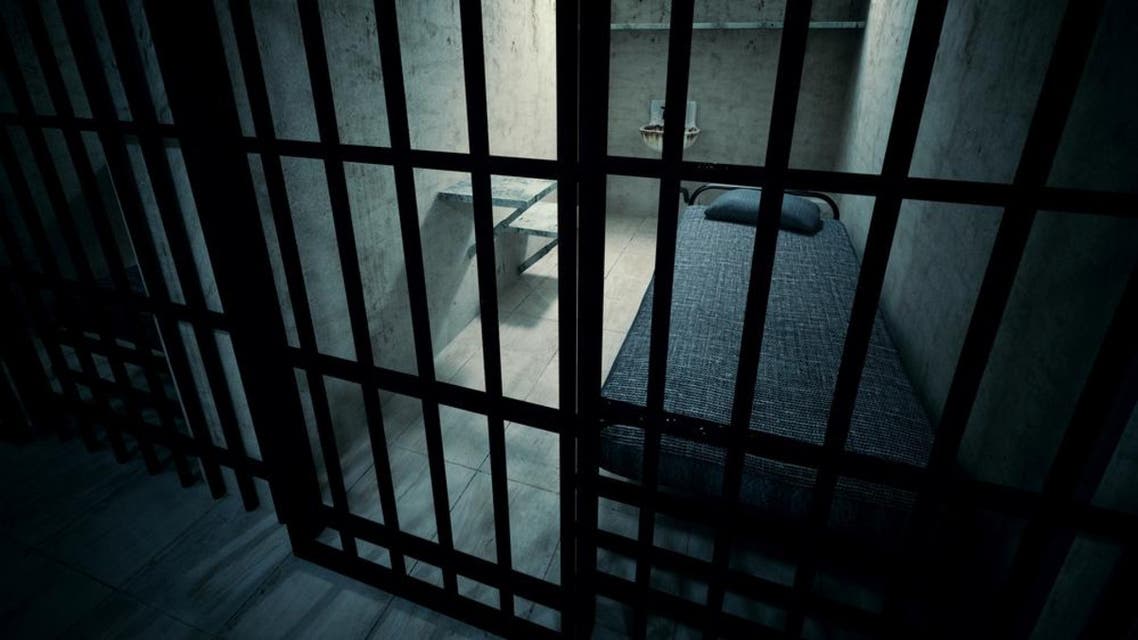 Saudi woman in jail for duping Yemeni of $346,000
A Saudi woman expeditor who allegedly took SR1.3 million from a Yemeni promising him Saudi nationality is now in police custody
A Saudi woman expeditor who allegedly took SR1.3 million (around $346,000) from a Yemeni promising him Saudi nationality is now in police custody.
The woman, who has not been identified, allegedly fooled the Yemeni expatriate into believing that through her "high connections" she could obtain him the Saudi nationality in exchange of the required amount.
The woman, the police believe, had asked for an advance payment of SR50,000, then a similar amount later and then SR200,000.
The Yemeni expatriate, according to his sponsor Ahmed Ibrahim Mubarkki, asked the women for a receipt of SR1.3 million before paying her an amount of SR600,000 which she had finally asked for.
She agreed and the two signed a SR1.3 million contract to obtain a Saudi nationality for the Yemeni expatriate.
The Yemeni realized that he was a victim of a con operation when the woman started avoiding him and ignoring his telephone calls.
The Yemeni expatriate took the case to the court which ruled that the woman either pay the contractual amount in five days or be sent to prison.
After receiving the court rule, the woman filmed a video clip with other women divorcees claiming that they were harassed and cheated by Mubarki who promised to secure them with housing units.
When the video went viral, Mubarki was caught and put into police custody where he was detained for 48 hours before finally being released.
"I never cheated the woman or her friends. I come from a religious family. No one of us has ever been in prison even for a simple traffic violation," he said.
He highly appreciated the kind treatment he has received at the police station. Mubarki was a school principal before retiring to study law and opening a custom clearance office.
The Yemeni has been working with him for long years. "When I asked the woman to prove to me her credibility, she started avoiding me.
Not only that but she came up with the video clip which mentioned my name as the man who cheated them in their endeavors to obtain houses," he said.
Mubarki said the Yemeni expatriate is a close friend of his and that he has loaned him the money to obtain the Saudi nationality because this is a legitimate demand and that he is capable of paying back his money.
"The Yemeni is very rich and has immense properties in his country," he said. The Yemeni has assigned lawyer Khaled Al-Yafie to represent him.