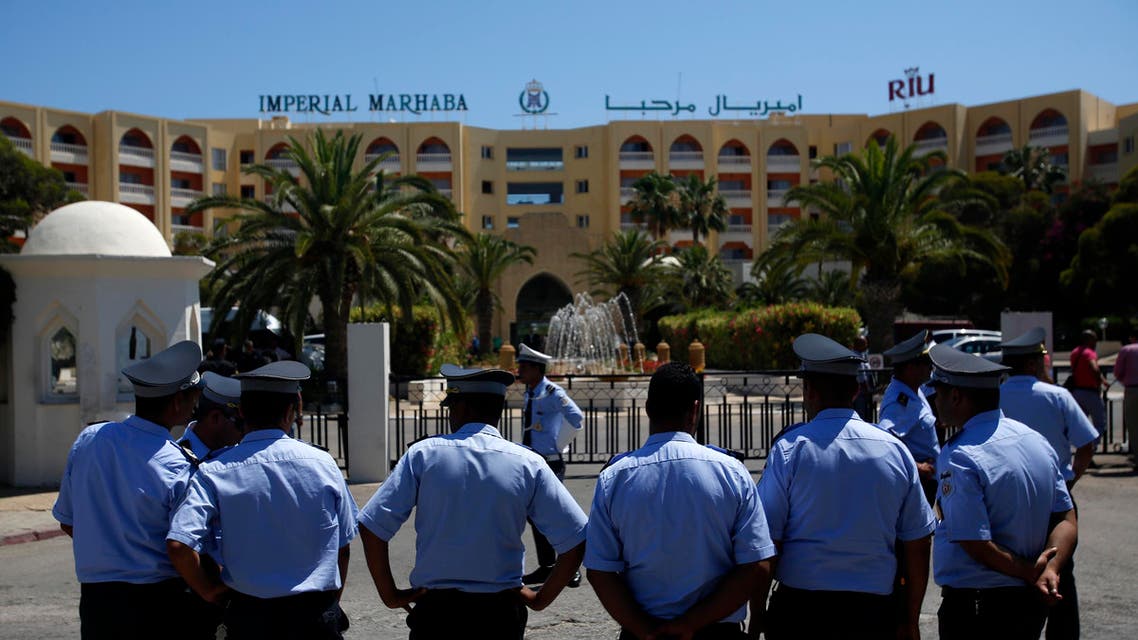 Tunisia PM: Police took too long to react to attack
Tunisian Prime Minister Habib Essid said police took too long to react to last week's jihadist attack that killed 38 people
Tunisian Prime Minister Habib Essid told the BBC on Friday that police took too long to react to last week's jihadist attack that killed 38 people, mostly Britons.

"The time of the reaction -- this is the problem," Essid told the British broadcaster. Police had been "blocked everywhere", he added.

Essid spoke as Britain's Queen Elizabeth II and Prime Minister David Cameron led a minute's silence Friday for the victims, 30 of whom were British tourists.
The Islamic State of Iraq and Syria group claimed last Friday's attack by gunman Seifeddine Rezgui at the beach resort of Port El Kantaoui just north of Sousse.

Three Irish nationals, two Germans, one Belgian, one Portuguese and a Russian were also killed.

Essid offered Tunisia's condolences to Britain.

"We feel really sorry about what happened," he said. "They were our guests. They came to spend their vacation with us, but what happened is a horror, unacceptable."

Mourners at Port El Kantaoui also held a minute's silence Friday, where they were joined by Essid.

The Tunisian beach ceremony was attended by the ministers of foreign affairs, tourism, health and youth and sports, flanked by a sizeable police presence.

On Thursday, Tunisia announced it had arrested eight people, including a woman, "with direct links" to the gun attack.