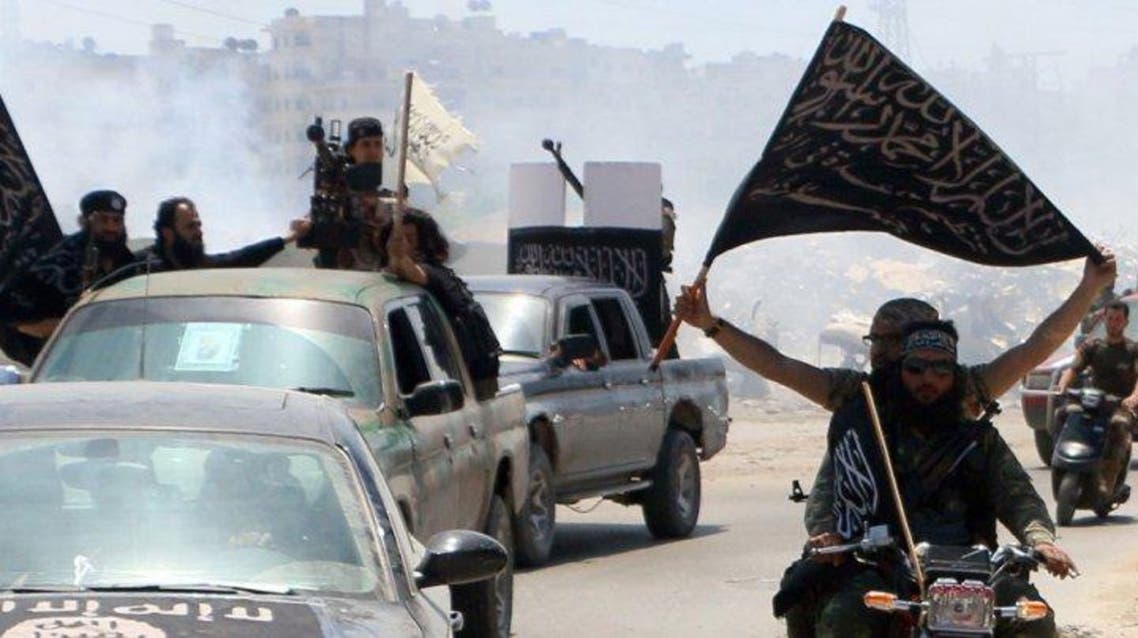 Mosque bombing kills 15 al-Qaeda fighters in Syria
Activists say the bombing inside the Salem Mosque in the northern town of Ariha occurred shortly after sunset Friday
Activists say a bomb has exploded inside a mosque where al-Qaeda's branch in Syria was holding a fast-breaking meal, killing at least 14.
Activists say the bombing inside the Salem Mosque in the northern town of Ariha occurred shortly after sunset Friday when scores of Nusra Front members gathered to break their fast during the Muslim holy month of Ramadan.
The Britain-based Syrian Observatory for Human Rights reported Saturday that the explosion killed 31 Nusra Front members including five commanders.
Syria-based activist Ahmad al-Ahmad said 15 Nusra Front fighters were killed and more than 30 wounded.
The differences in casualty estimates could not be immediately explained since the Nusra Front cordoned off the area.