Saudi kills ISIS supporter in western city of Taif
The militant, known as Youssef al-Ghamdi, was surrounded by police in his home when an exchange of fire took place
Saudi Arabia's interior ministry said on Saturday that a wanted militant, who was a supporter of the Islamic State of Iraq and Syria (ISIS), was killed in an exchange of gunfire when he refused to surrender to police.

The militant, known as Youssef al-Ghamdi, was surrounded by police in his home in the western city of Taif and an exchange of fire took place when he refused to give himself up, the ministry's official Twitter account said.
ISIS is deemed by Saudi authorities as a terrorist group. In May, the kingdom witnessed two deadly attacks on mosques that were both claimed by the militant group.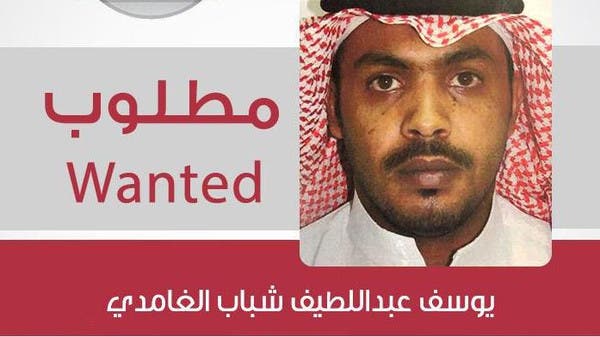 The 32-year-old militant had not travelled outside the kingdom and had been jailed in the past for six years on criminal charges, the interior ministry had said earlier.
On Friday, A Saudi policeman was killed in an exchange of fire on Friday in the same city when investigating a house where the suspect was believed to be hiding.

Saudi Arabia last month announced a list of 16 people it said were involved in two deadly mosque bombings claimed by ISIS and offered a cash reward of 5 million riyals ($1.3 million) for information leading to their arrest.