Dozens of ISIS militants die in iftar poisoning
At least 45 Islamic State of Iraq and Syria (ISIS) group militants have died after eating a poisoned iftar meal
At least 45 Islamic State of Iraq and Syria (ISIS) group militants have died after eating a poisoned iftar meal, British newspaper the Daily Mail reported,
It is thought that a group of 145 ISIS militants had sat together to break their fast, but only 100 survived the meal, the report added.
The poisoning is thought to have happened in Mosul, Iraq, the report added, citing a spokesman for the Kurdish Democratic Party.
It is not clear whether the incident was due to food poisoning or intended - but if this was an attack - it will not have been the first time. According to the newspaper dozens of the Islamic militants have been killed by poisoning in similar attacks.
In the latter case the newspaper cited local press claiming Free Syrian Army rebels. Managed to infiltrate an ISIS camp posing as chefs and poisoned the food served to the militants.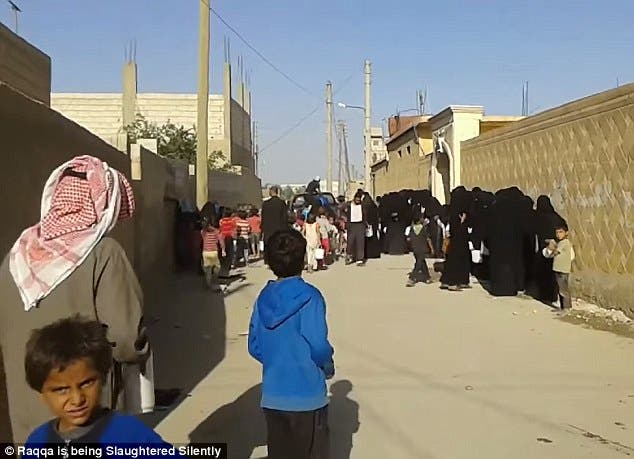 The report showed ISIS fighters sitting next to a meal of fried fish, green salad and what appears to be Pepsi Cola and other western soda drinks.
In a separate video long queues of women and children can be seen apparently waiting with empty containers for food and water.
It is currently summer in Iraq and Syria where temperatures regularly exceed 40C.