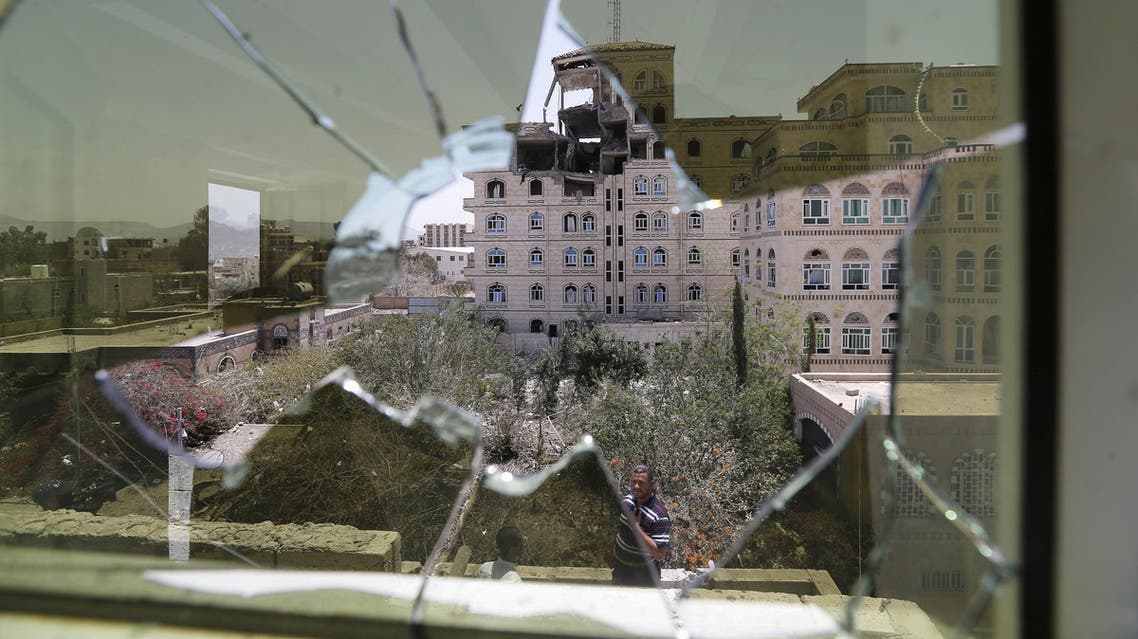 ISIS claims mosque attack in Yemeni capital
The bomb, at the Al-Raoudh mosque in southeast Sanaa, went off as worshippers were leaving after evening prayers
ISIS militants on Wednesday claimed responsibility for a car bomb attack on a Shiite mosque in the Yemeni capital on Tuesday, which left one person dead and five others wounded.

According to Agence France-Presse, a brief statement posted on jihadist websites said ISIS had "taken revenge" against Shiite Houthi militias who have seized control of large swathes of the country.
The bomb, at the Al-Raoudh mosque in southeast Sanaa, went off as worshippers were leaving after evening prayers, AFP reported.
Militants have taken advantage of the security lapse in the country in recent months. An Arab-led coalition has orchestrated a bombing campaign since March against Houthis and army units loyal to deposed president Ali Abdullah Saleh, in an attempt to restore President Abdrabbu Mansour Hadi, who is in exile in Riyadh.