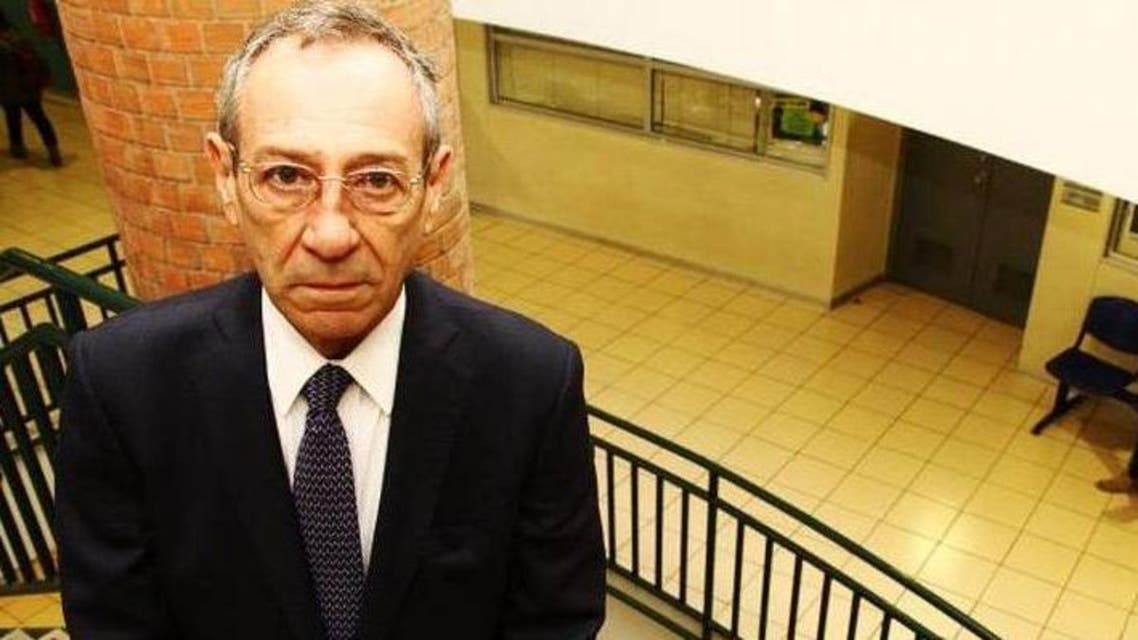 Palestinians summon ambassador for citing anti-Semitic text
Ambassador Imad Nabil Ghadaa was summoned over a speech in which he cited from a notorious anti-Semitic text.
The Palestinians have summoned their ambassador to Chile over a speech in which the diplomat cited from a notorious anti-Semitic text.

The Foreign Ministry in the West Bank said Thursday that Ambassador Imad Nabil Ghadaa will have to "clarify" his remarks at a conference in Santiago, Chile in May.

In a video of the speech broadcast in Israeli media, Ghadaa cites from "The Protocols of the Elders of Zion," and says the creation of the state of Israel was a pretext meant to protect plans for "world domination."

It is rare for a Palestinian ambassador to be summoned over remarks aimed against Jews. Palestinian envoys often make statements against Israel's policies.

Ghadaa has served as ambassador to the South American country since March 2014.