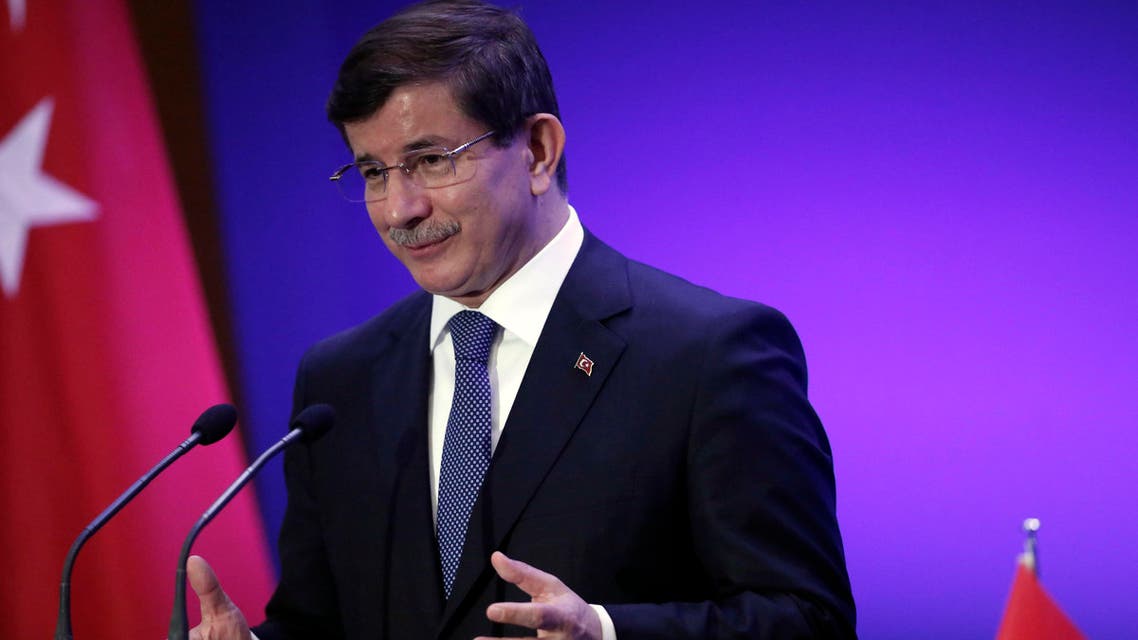 Turkish PM tasked to form new government
Political parties now have 45 days to form a new government or face the prospect of another election
Turkish President Tayyip Erdogan gave Prime Minister Ahmet Davutoglu the mandate to form a new government on Thursday, paving the way for coalition talks more than a month after an election deprived his AK Party of a parliamentary majority.

"Our president has given the mandate to form the 63rd government to Mr Ahmet Davutoglu," Erdogan's spokesman Ibrahim Kalin said on his Twitter account.

Political parties now have 45 days to form a new government or face the prospect of another election.
Kalin said Davutoglu was given the mandate to form the government during a meeting Thursday.

Meanwhile, Davutoglu has said he would begin coalition-building talks with other party leaders next week.

He laid down a marker for the coalition talks, saying Erdogan's role was not up for debate.
Davutoglu's most likely coalition partners accuse Erdogan of exceeding his presidential powers and have made reining him in a priority for any alliance.
Davutoglu's ruling party won Turkey's general election on June 7 but lost its parliamentary majority, forcing it to seek a coalition partnership with one of three smaller parties in parliament.
[With Reuters and AP]