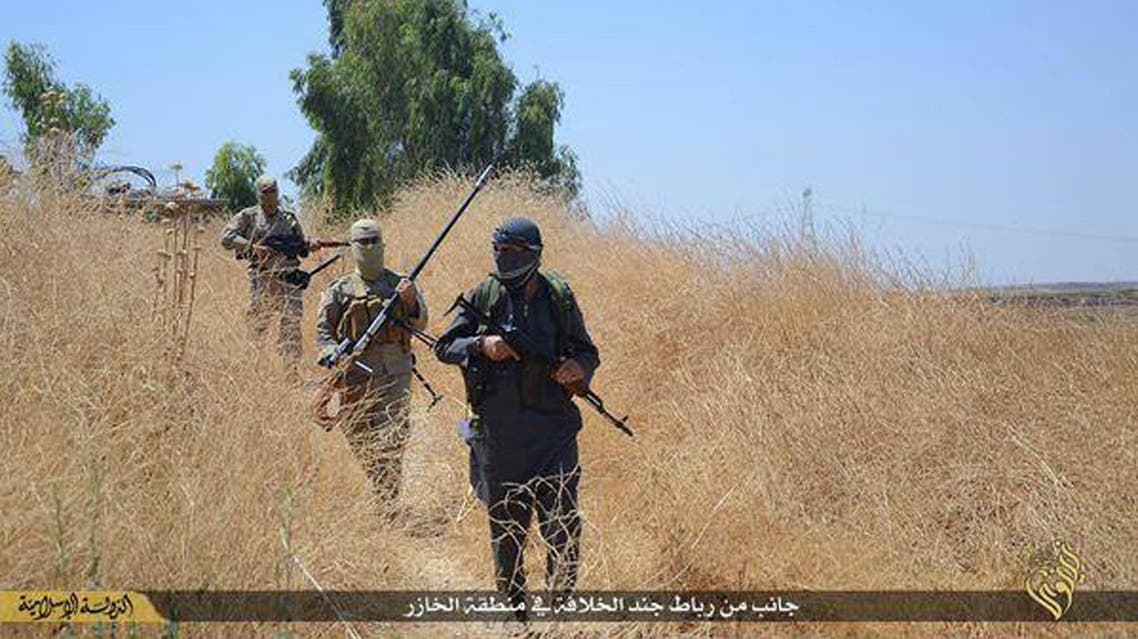 ISIS reportedly bans prayers during Eid in Mosul
The Islamist extremist group had warned residents of the city to avoid prayers during the Eid
The Islamic State of Iraq and Syria (ISIS) has allegedly banned Muslims from praying during Eid al-Fitr in Mosul, one of the most important holidays in Islam, claiming it was not part of the religion they practiced, reported Rudaw news agency.
Ismat Rajab, an official for the Kurdistan Democratic Party (KDP) told the Kurdish news agency that the Islamist extremist group had warned residents of the city to avoid prayers during the Eid.
Eid al-Fitr, which marks the end of the holy month of Ramadan, was not "originally an Islamic practice," ISIS claimed, according to Rajab. The remark contradicts the practice of millions of Muslims all over the world.
Since the ISIS takeover of Mosul last year, the jihadis have been imposing new rules and regulations, backed by strict punishments that include the threat of death for offenders.