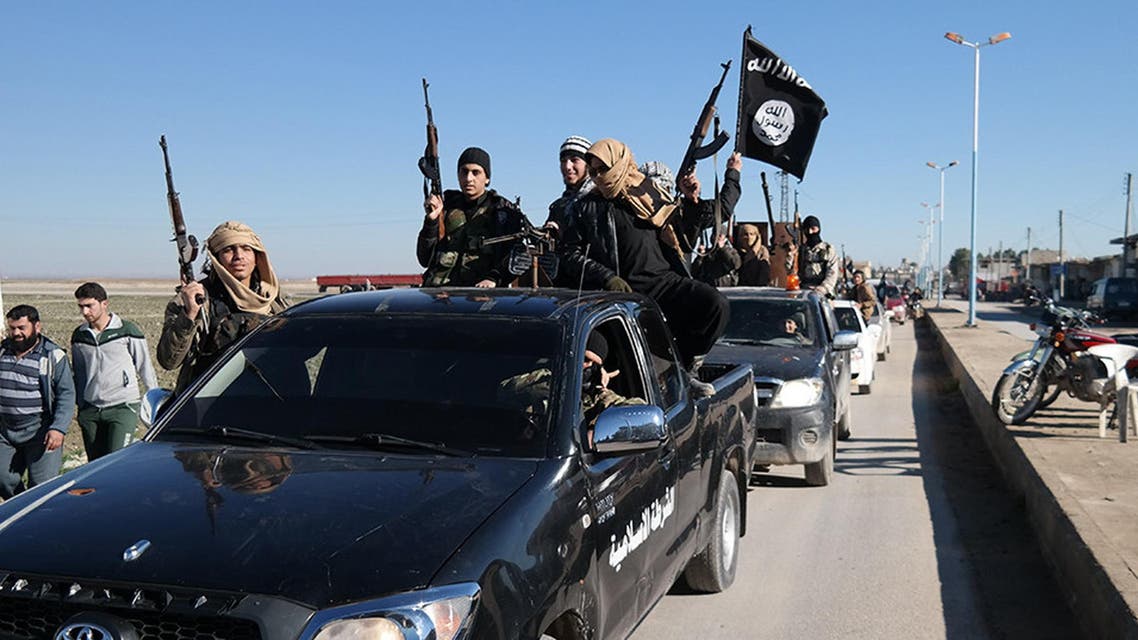 ISIS gains ground against Syrian army in Hasakah
The group has carried out at least 17 suicide attacks against army positions since June 25
The extremist Islamic State of Iraq and Syria (ISIS) group has gained ground against the Syrian army in a major northeastern city, a monitor said Tuesday, after three weeks of clashes that killed 170 people.

On June 25, ISIS seized two southern neighborhoods in Hasakah from pro-government forces, who share control of the city with Kurdish militia.

In the past 10 days, the militants expanded their control, seizing Hasakah's southern entrance, a stadium, Al-Zuhur neighbourhood and parts of Ghwayran, said Rami Abdel Rahman of the Syrian Observatory for Human Rights.

"In Al-Zuhur, they looted civilians' homes," said the director of the Britain-based monitor that gets its information from a network of sources across war-ravaged Syria.

On Tuesday, clashes raged on the city's southern edges, where ISIS has carried out at least 17 suicide attacks against army positions since June 25, said the Observatory.

An AFP journalist in army-held parts of Ghwayran described buildings damaged by rocket fire and a plume of black smoke emerging in the distance.

The Observatory said nearly 100 regime soldiers have been killed in the city of Hasakah since June 25, and another 100 were wounded.

At least 70 jihadists were killed, including 15 soldiers under the age of 16 who were recruited by ISIS.

The fighting displaced more than 120,000 people between June 25 and June 30 in Hasakah city, according to the UN.

The city is capital of Hasakah province and had a pre-war population of 300,000 people.

The ongoing clashes between government troops and the jihadist group are one of many fronts in Syria's complex war, which has left more than 230,000 people dead since it began in March 2011.