Saudi deputy crown prince visits southern-based forces during Eid
Prince Mohammad Bin Salman was pictured with the ground troops, currently engaged in intense battles on the Yemeni border
Saudi Deputy Crown Prince Mohammad Bin Salman on Saturday visited armed forces based in the kingdom's southern region on the occasion of Eid al-Fitr.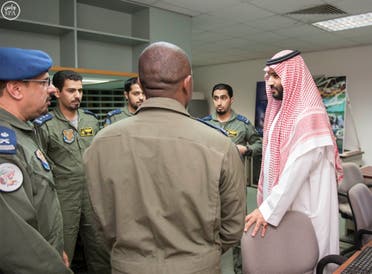 Prince Mohammad Bin Salman was pictured with the ground troops, currently engaged in intense battles on the Yemeni border. In recent months, several troops based in the south have been killed.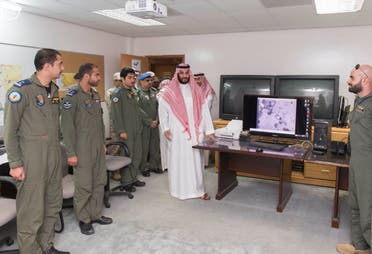 The deputy crown prince was briefed on military operations in the area, also visiting the army's rapid response unit and artillery and rocket launcher units.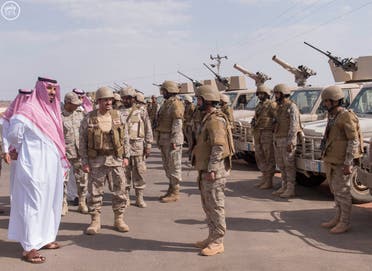 Prince Mohammad Bin Salman has been overseeing a Saudi-led air campaign in Yemen launched in March earlier this year targeting Iranian-backed Houthi militias.