Pictures released of Bin Laden family killed in UK plane crash
The images show Osama Bin Laden's half-sister, her husband and mother
Images of the Bin Laden family members that were killed in a plane crash in southern England on Friday have been circulated by the international press.
The images show Osama Bin Laden's half-sister, Sana Mohammed Bin Laden and her mother, Raja Bashir Hashim, and his brother-in-law, Zuhair Hashim, who were killed in the plane crash along with Jordanian pilot, Mazen Al-Aqeel Da'jah Salem.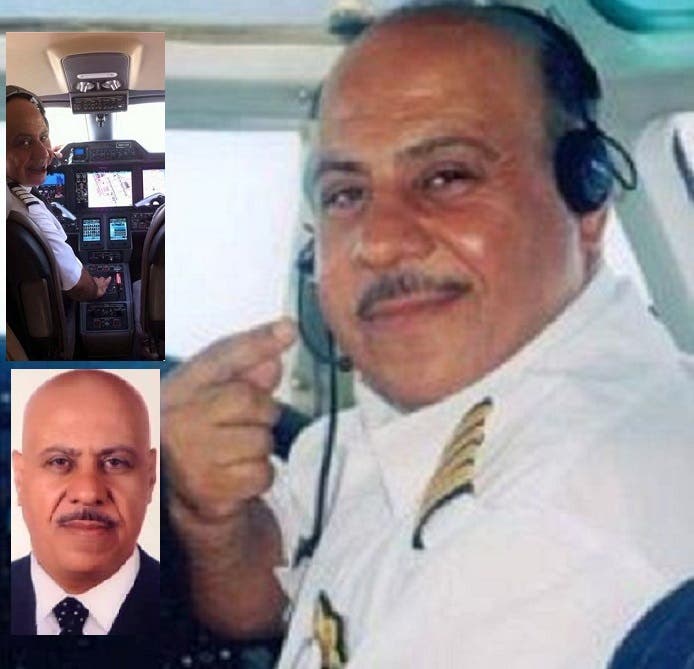 The pictures were published on the twitter account of Walid Bin Abdul Mohsen, who seems to have known the family well, on Saturday with the caption "Sina Bin Laden, her mother and her husband, Dr. Zuhair Hashim who died at the mercy of God."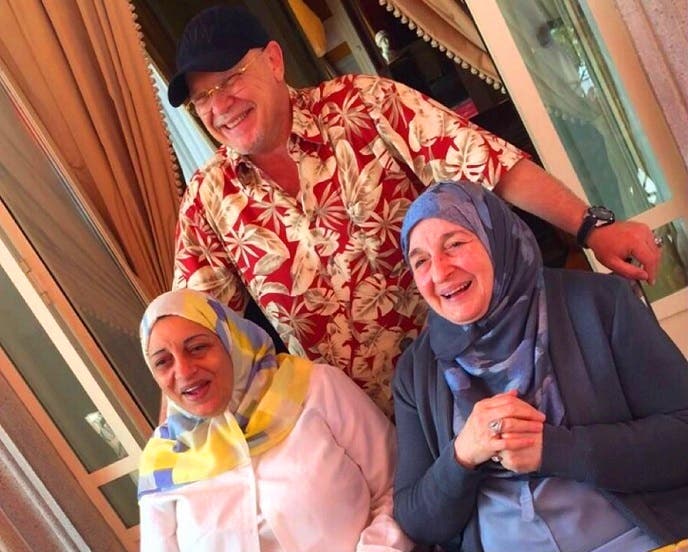 The Saudi ambassador to the U.K. also offered his condolences to the Bin Laden family, who own a major construction company in Saudi Arabia.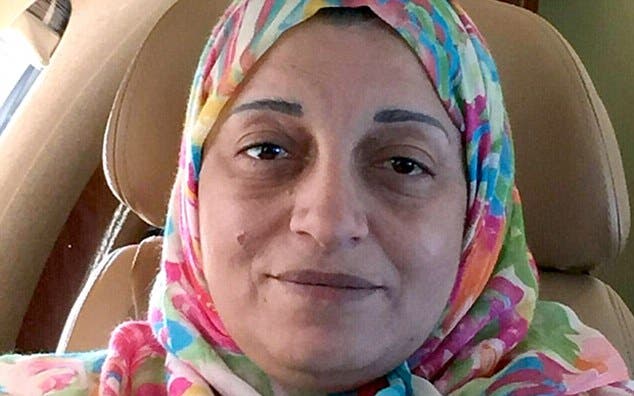 A statement was also released that said: "His Royal Highness Prince Mohammed bin Nawaf Al Saud ... has paid his condolences to the family and relatives of Mohammed bin Laden at Blackbushe Airport in Britain for the great loss they have suffered as a result of the crash of the plane that was carrying the family."
The embassy also said that they would work with the British authorities to ensure a quick repatriation of the bodies for burial.
The plane was flying into Hampshire from Milan, where the Bin Laden family are understood to have business interests in northern Italy.
The Phenom 300 jet was registered to a Bin Laden-owned firm under the name Salem Aviation, after the former al-Qaeda leader's eldest brother, who also died in a plane crash in 1988.
Osama Bin Laden's father was also killed in a plane crash in 1967 in Saudi Arabia when his helicopter crashed into a mountain in Taif.