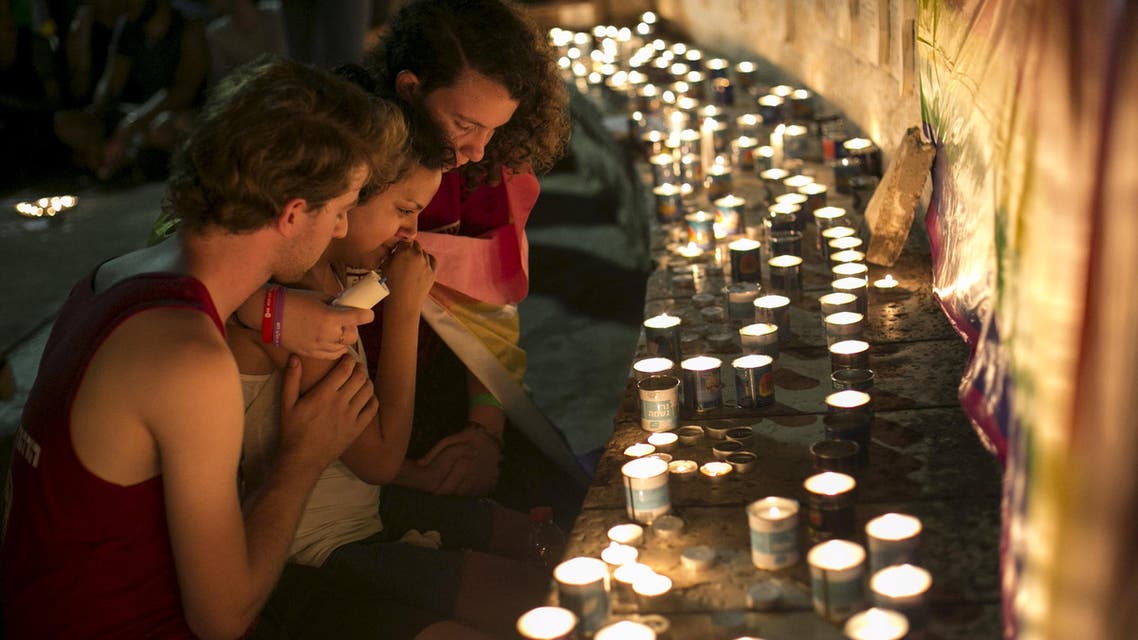 Teen stabbed at Jerusalem gay pride march dies: hospital
The suspect, Yishai Shlissel, carried out the attack just weeks after being released from a 10-year prison sentence
A teenage girl stabbed along with five other people at a Jerusalem Gay Pride march by a suspect identified as an ultra-Orthodox Jew died of her wounds on Sunday, a hospital said.
Shira Banki, 16, had been in critical condition since being stabbed in the back during Thursday's march. The five other victims suffered various degrees of injuries.
The suspect, Yishai Shlissel, carried out the attack just weeks after being released from a 10-year prison sentence for stabbing participants of the 2005 Gay Pride march in Jerusalem, wounding three people.
Police said on Sunday they had formed a committee to examine the "background and circumstances" that allowed the latest attack to take place.