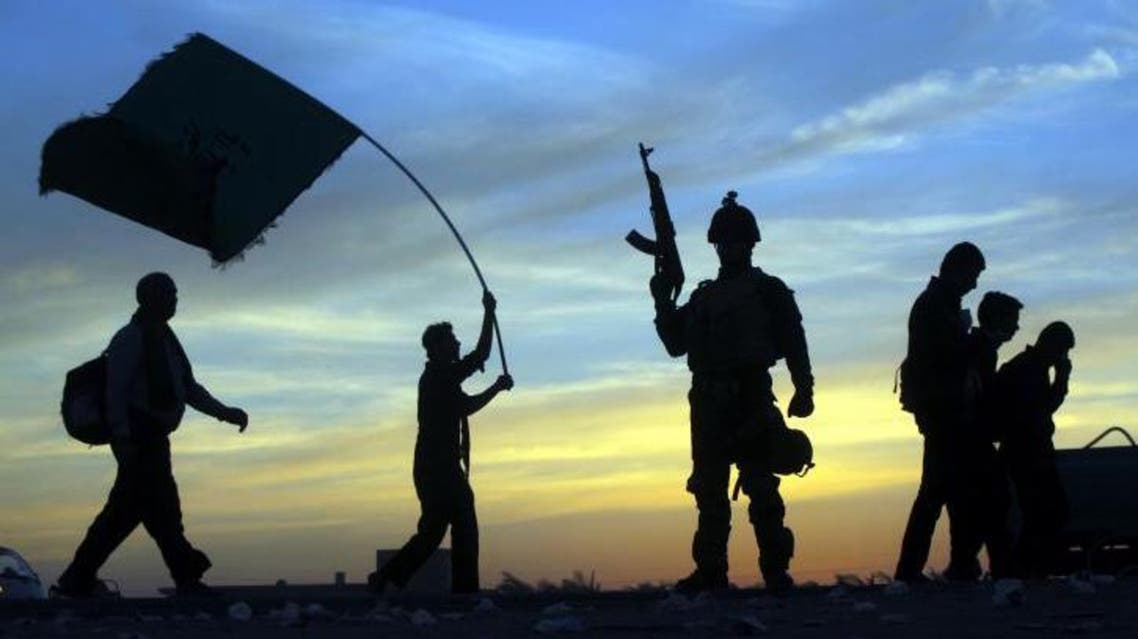 Syrian fighters' capture spells trouble for anti-ISIS coalition
Capture of Syria's rebel fighters recruited to fight ISIS could mean trouble for U.S.-led coalition against militant group
Syrian troops fighting in the U.S.-led coalition against ISIS were captured near the northern Syrian town of Azaz by an anti-ISIS militia affiliated with Al-Qaeda last week, reported Washington-based news website The Center For Public Integrity on Saturday.
Known as the Nusra Front, the militant group, who considers any Syrian close to America an enemy, captured 17 graduates of the allied train-and-equip program along with the division's commander, as well as two other division soldiers.
The capture is a setback for the U.S. train and equip program, which is believed will face challenges in recruiting new fighters and maintaining their morale, the report added.
According to the report, recipients of foreign aid are targeted by the Nusra Front and other militant groups because of their anti-Western ideology, but also for the M16s and anti-tank guided missiles that coalition forces provided to other fighters.
Aziz Abu Mohammad, a 30th Division commander based in Turkey, told The Center For Public Integrity that two days after the group's capture, a militia group affiliated with Nusra made a direct attack on the 30th division's headquarters, killing five other graduates of the program.
In response, coalition warplanes allegedly reacted to both incidents by bombing the headquarters of Nusra in Azaz.
A Pentagon spokeswoman, Elissa Smith, acknowledged that the 30th Division and its trainees were attacked on Friday to The Center For Public Integrity, and said that the coalition had supported them with defensive airstrikes.