'Price list' for ISIS child slaves is real, U.N. official says
Zainab Bangura says 'one girl can be sold and bought by five or six different men'
A U.N. official described a "price list" for child slaves - circulated among Islamic State of Iraq and Syria (ISIS) militants - as genuine and reflect real transactions after its authenticity came under question, she told a news agency in an interview published Tuesday.
Zainab Bangura, the U.N.'s Special Representative of the Secretary-General for Sexual Violence in Conflict, told Bloomberg that she was given a copy of the list during a trip to Iraq in April.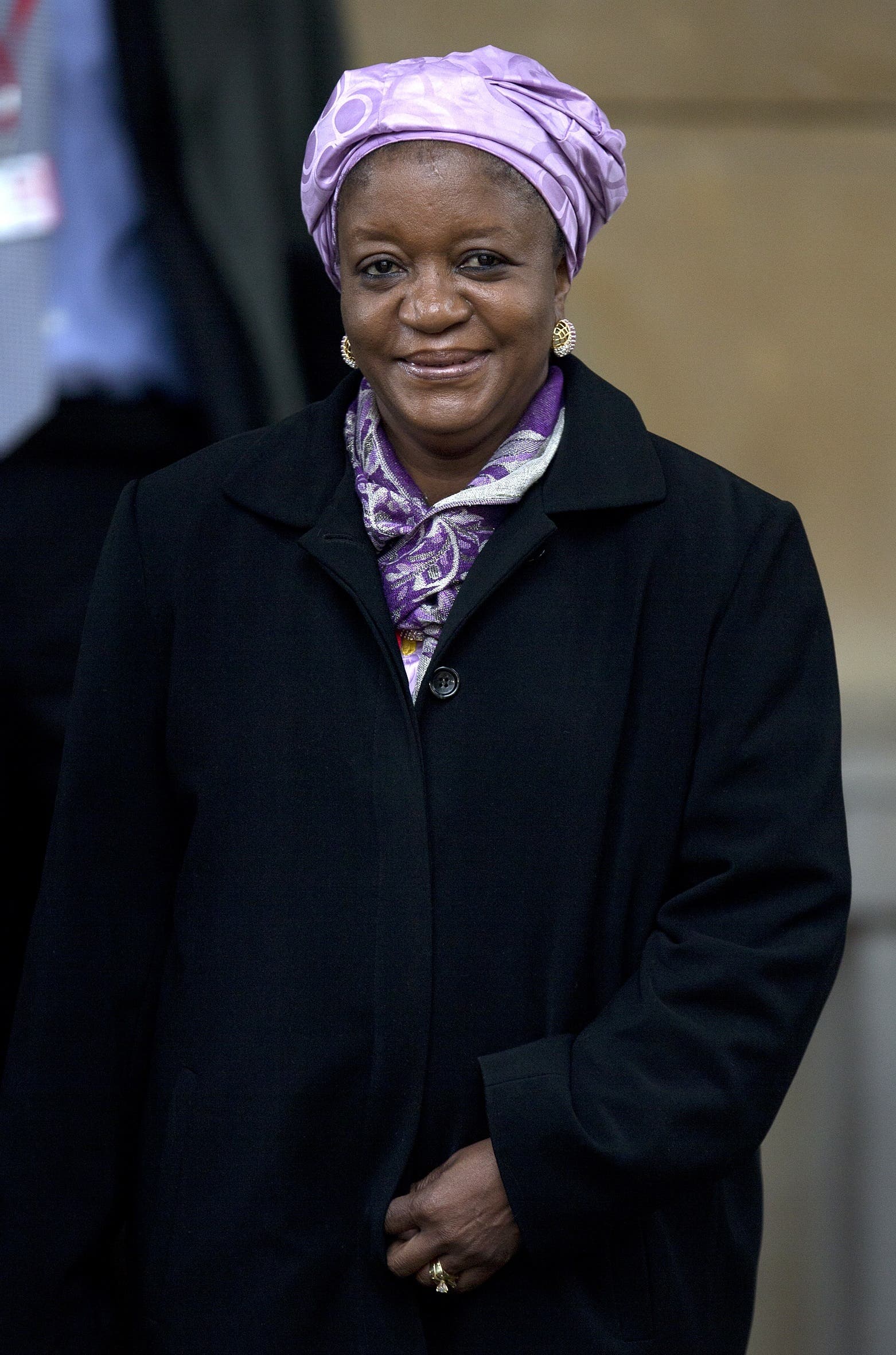 The girls get "peddled like barrels of petrol," she said, adding that sometimes they are bought so they can be sold to their families for thousands of dollars in ransom money.
She added: "One girl can be sold and bought by five or six different men. Sometimes these fighters sell the girls back to their families for thousands of dollars of ransom."
Young children, from the ages of one to nine, were sold around $165, but teenage and older women were sold for lower prices as they get old, she said.
The list surfaced online in November last year, but had proven difficult to verify as genuine.