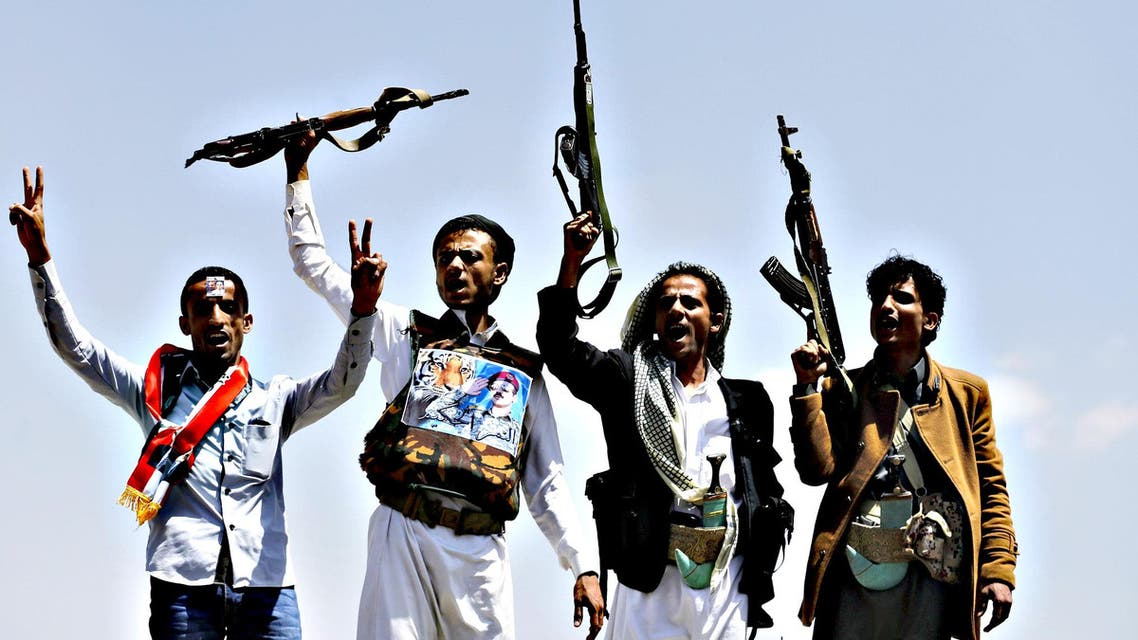 Turkey freezes assets of Saleh and Houthi leaders
The sanctions freeze any assets, bank accounts and safe deposit boxes that he might have in Turkey
Turkey has frozen the assets of Yemen's deposed President Ali Abdullah Saleh and Houthi militia leaders, the Anatolia news agency reported.
The sanctions freeze any assets, bank accounts and safe deposit boxes that they might have in Turkey and will be kept in place until February 26, 2016.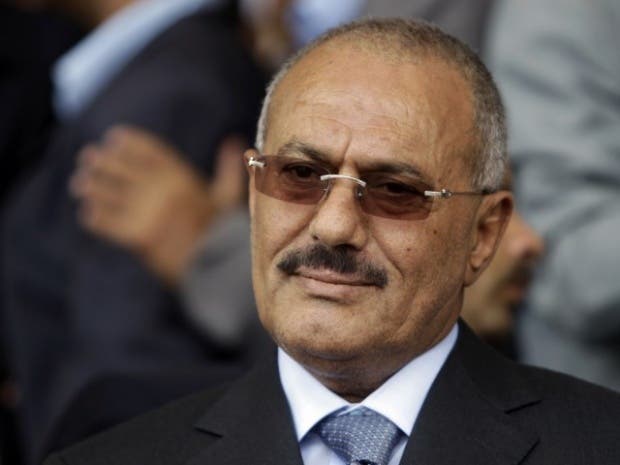 This means that Saleh, his son Ahmad Ali Abdullah Saleh, and Houthi leaders Abdulmalik Al-Houthi, Abdullah Yahya Al-Hakim and Abd Al-Khaliq Al-Houthi have all been blacklisted, the agency said.
The decision by Ankara came after U.N. Security Council sanctions were put on the same five men for threatening peace in Yemen.