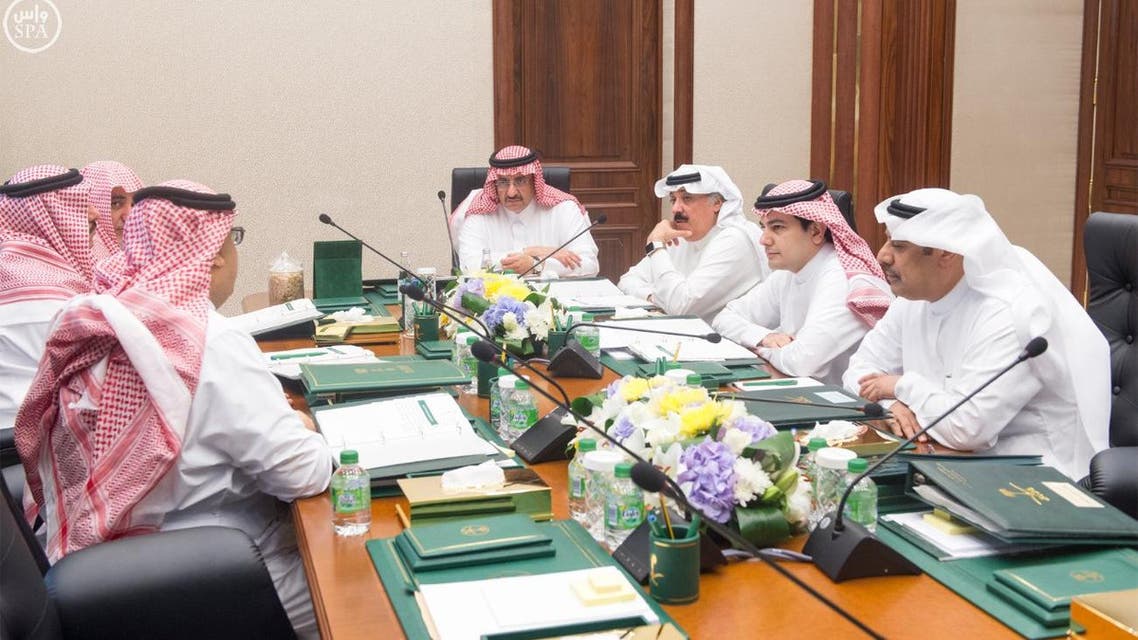 Saudi Crown Prince chairs key council meeting
During the meeting, the officials discussed a number of political and security matters as well as regional and international events
Saudi Crown Prince Mohammed bin Nayef chaired Tuesday a meeting of the Security and Political Affairs Council, according to the Saudi Press Agency (SPA).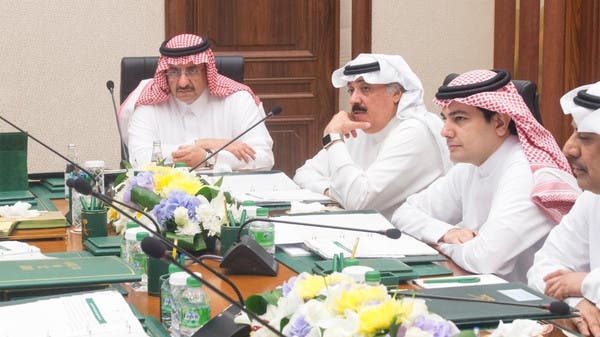 The meeting took place at the Al-Salam royal palace in Jeddah and was attended by a number of officials, including Saudi National Guard Minister Prince Miteb bin Abdullah.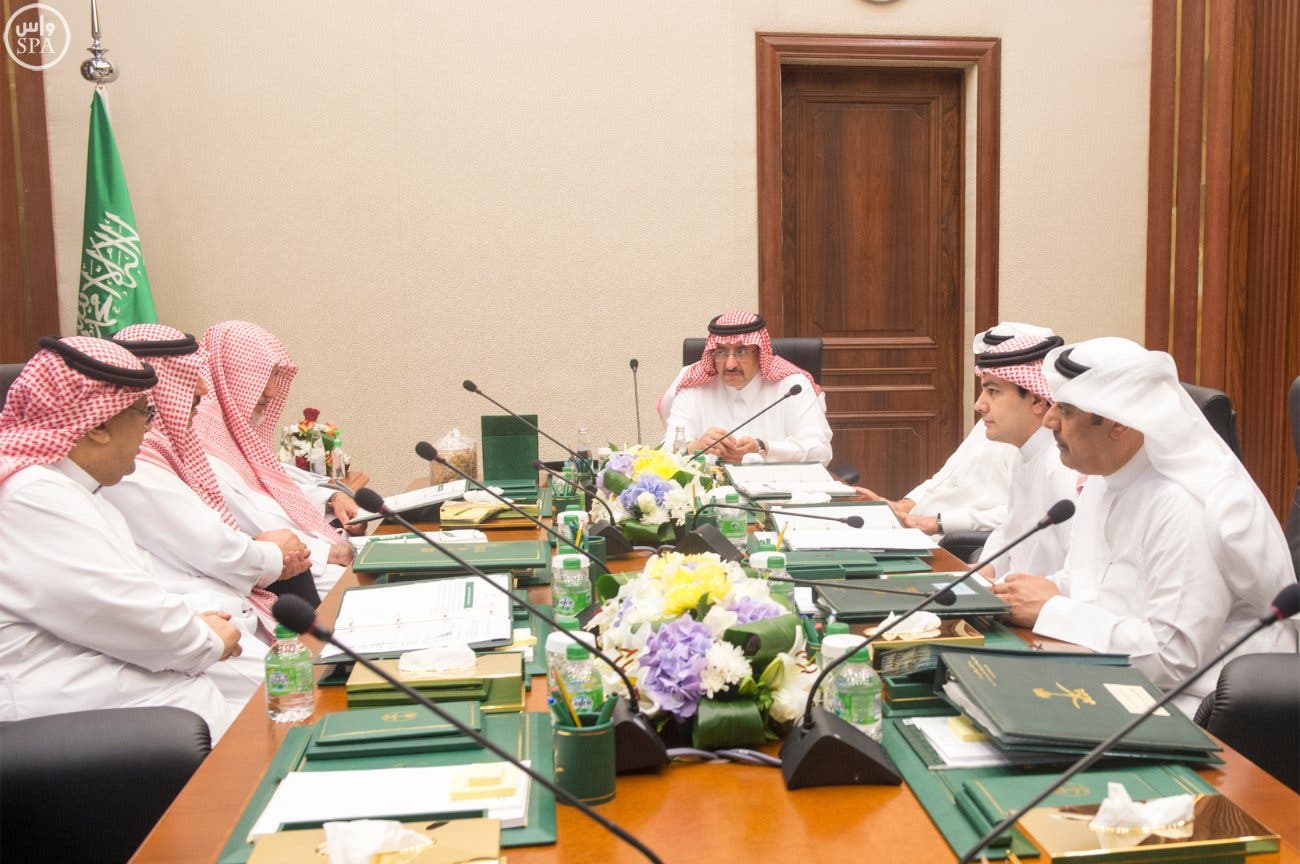 During the meeting, the officials discussed a number of political and security matters as well as regional and international events.