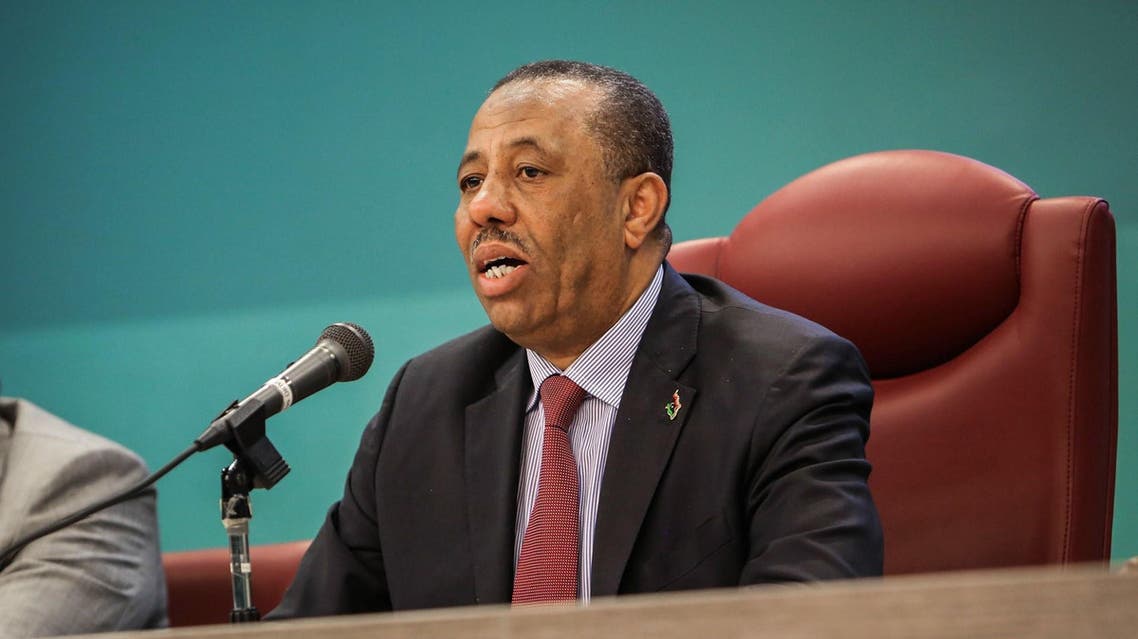 Libyan PM did not resign, says official
Conflicting reports as Abdullah al-Thinni announces his exit during a live television interview
The prime minister of Libya's internationally recognized government, Abdullah al-Thinni, announced his resignation during a live television interview late on Tuesday, although it was later denied.

"If my exit is the solution, then I announce it here"," Thinni said during the talk show, adding that "my resignation will be submitted to the parliament on Sunday."
But when Reuters reached cabinet spokesman Arabi he denied that Thinni will resign. "The prime minister has not resigned officially. He said during the television interview that he would resign if the street demands it."

"A resignation needs to be handed in writing to the House of Representatives, which would accept or reject it," Arabi said.

Earlier on Tuesday the rival Libyan factions started a new U.N.-sponsored round of peace talks in Geneva aimed at creating a unity government, with representatives of the powerful Tripoli parliament joining the negotiations after boycotting them last month.

Thinni's recognized government has been working from the eastern port city of Tobruk since an extremist militia alliance captured the capital last year.

Benghazi, the main city in the east, is also facing a non-stop daily war between pro- and anti-government militias and forces.

Libya, which plunged into chaos after the fall of Muammar Qaddafi in 2011, currently has two rival parliaments vying for power as well several militia groups battling for control of the country's vast resource wealth.