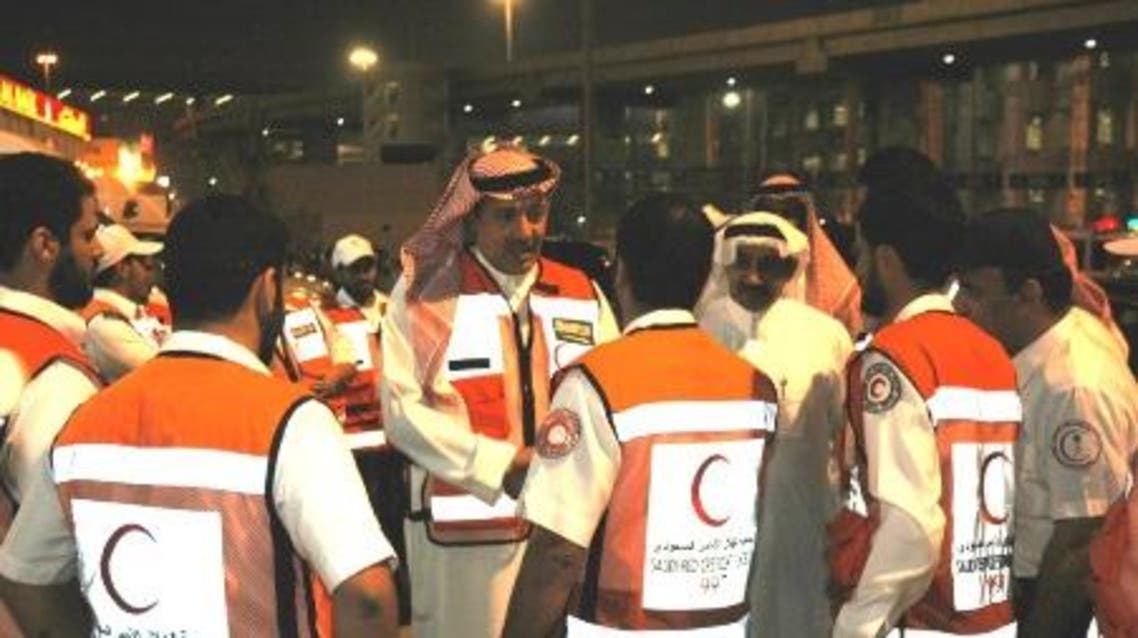 Hundreds of Saudis missing in foreign conflicts
The Saudi Red Crescent has received more than 200 requests over the last 13 years to find Saudi men missing in foreign conflicts
The Saudi Red Crescent (SRC) has received more than 200 requests over the last 13 years to find Saudi men missing in foreign conflicts.
Deputy director of the SRC's department of international affairs and relief, Prince Bandar Bin Faisal, told Makkah daily on Monday that they every year the organization receives an average of 16 requests from Saudi families looking for help to find sons who have disappeared in foreign conflicts.
The number of requests began increasing in 2003, reaching 34 in 2011 before dropping off rapidly.
"There were 19 requests in 2009, 17 in 2010, 34 in 2011 and 32 in 2012," Prince Bandar said. "There were four requests in 2013 and three in 2014 and early 2015."
The prince, who is also the general supervisor of the SRC's program to restore ties among Saudi families, did not clarify if the search had borne fruits but said the SRC would continue its efforts in looking for missing sons and reuniting them with their families.
He said the SRC is currently looking at the program to find out any weaknesses or strengths.