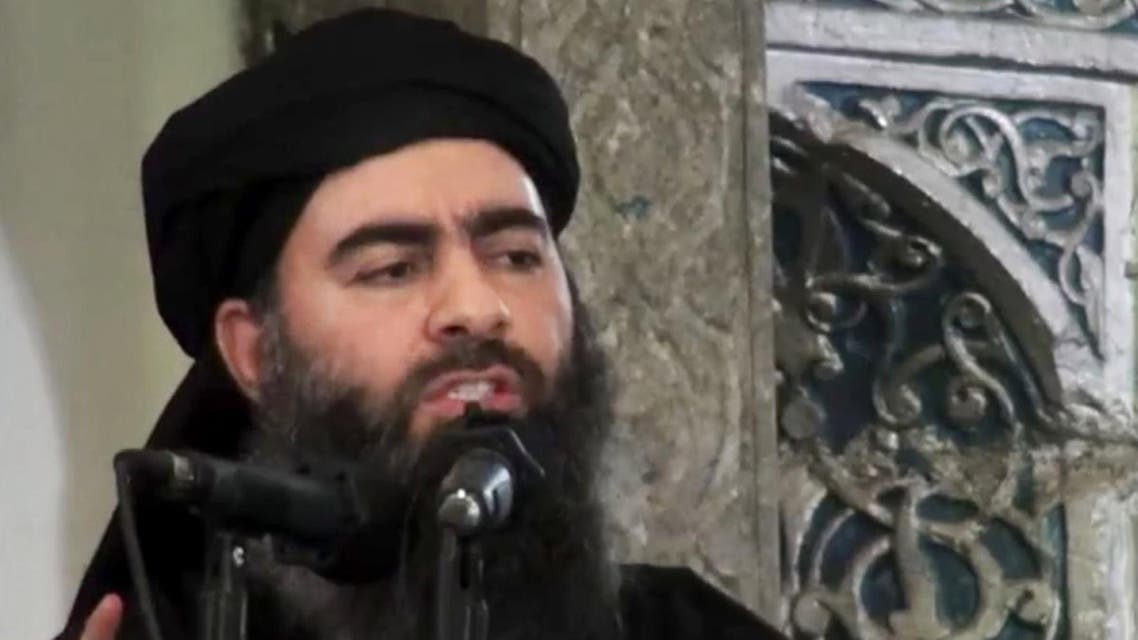 ISIS leader's tribe denies pledge of allegiance
The tribe also denied allegations by ISIS-affiliated websites that it had pledged allegiance to him and the organization
Al-Bu Badri, a major tribe in Iraq's Samarra province, has condemned the acts of Abu Bakr al-Baghdadi, a member of the tribe and leader of the Islamic State of Iraq and Syria (ISIS).
The tribe also denied allegations by ISIS-affiliated websites that it had pledged allegiance to him and the organization.
A tribe elder told Al-Arabiya News on condition of anonymity that ISIS was not linked to the tribe, and that Baghdadi was loyal to the organization, not to the tribe.
The tribe is "innocent of him and his actions," the elder said.
Security analyst Wafiq al-Samarrai said the tribe, which is known historically for being descendants of the Prophet Mohammad, consists of around 10,000 members who are mainly located in Samarra.
This article is available in Arabic.