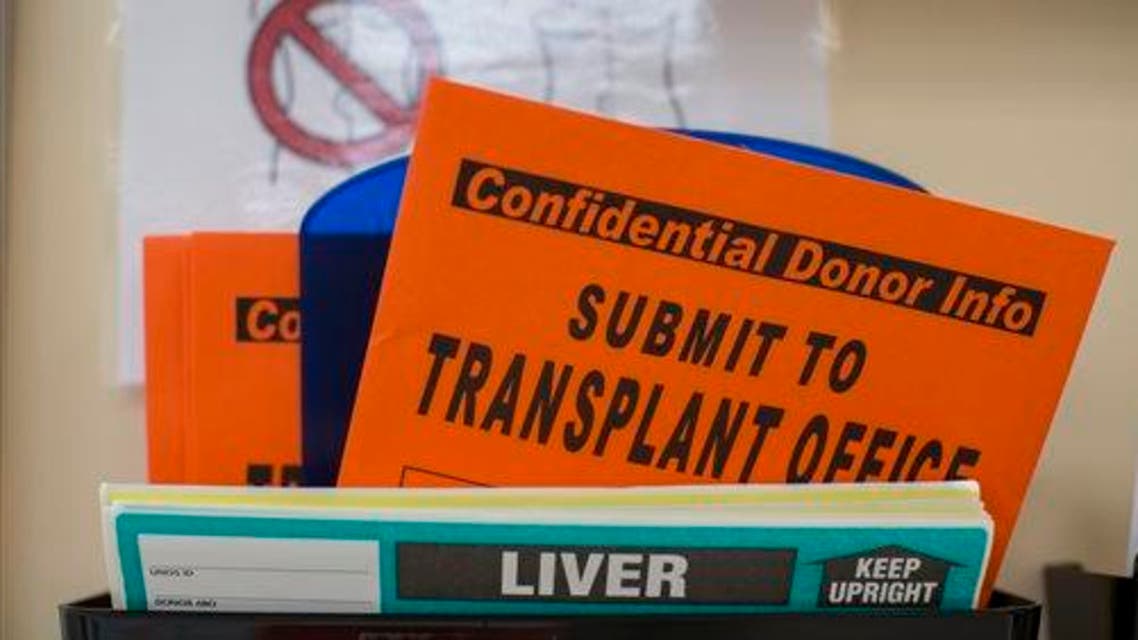 Qatar passes new law to regulate organ donations
Under the new law, minors and people determined to be of 'unsound mind' will not be allowed to donate their organs
Qatar has passed new legislation that allows organ donation for transplant by people who are not related to the recipients, according to Qatar daily newspaper the Peninsula.
Under the new law, the main condition for organ donation for transplant patients is that the procedure can only take place if the case is urgent and after a doctor has exhausted all other medical treatment options.
An ethics committee will also be created in hospitals across the Gulf Arab state whose sole job is to determine and approve the donation on a case by case situation.
Minors and people determined to be of "unsound mind" will also not be allowed to donate their organs even if their parents or legal representatives have given permission for them to do so.
Punishments are also laid out for illegal organ trades and transfers where any sale or purchase of human organs would count as an offence punishable with a jail term of up to 10 years and fine of up to $270,000 or both.
One other condition set out under the new legislation is that a donor can change his mind at the last moment and withdraw without having to give any reasons.
The country launched its first organ donation center in 2011, and started at the same time a donor register, according to Doha News.
Qatar's main public hospital, the Hamad Medical Corporation (HMC), said on a press release statement that "more than 30,000 people in Qatar signed up to become organ donors since the first day of Ramadan 2015, bringing the total number of donors in the country to more than 75,000."
"The number is a significant improvement on last year's campaign, demonstrating a greater understanding and acceptance of organ donation throughout the community and high level support for the program," said Abdulla Al Ansari, deputy chief of medical, academic and research affairs for surgical services at HMC in a statement released on their Facebook page.