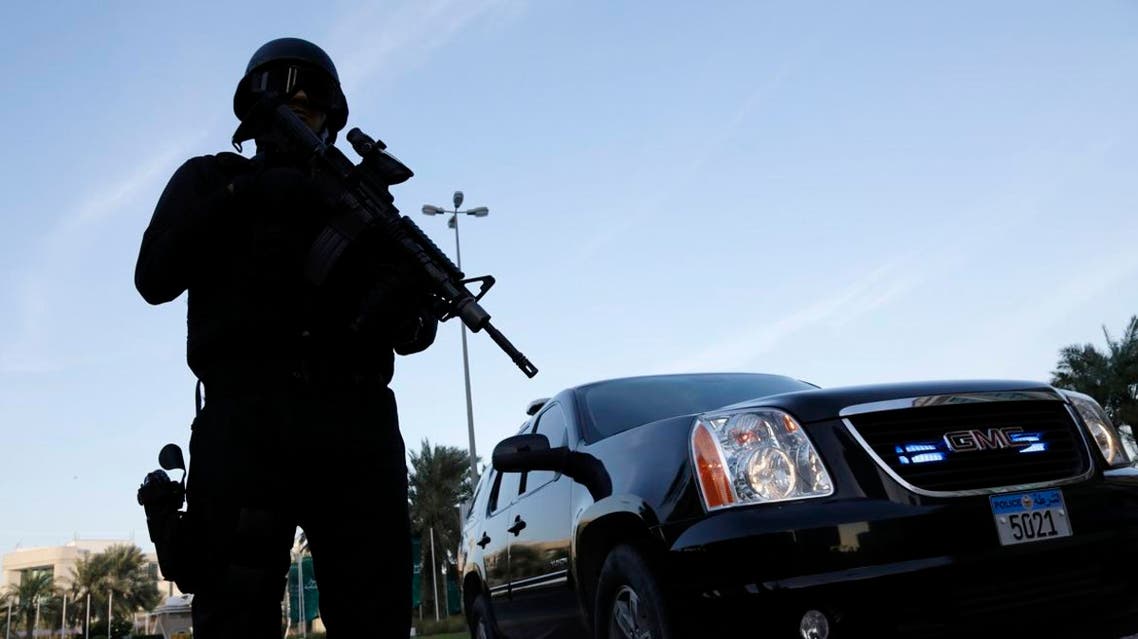 Bahraini security officer killed in bomb attack
Several others were wounded in the village of Karana as a result of a homemade bomb attack
One Bahraini security officer was killed and several others injured as a result of a homemade bomb attack in the village of Karana, Al Arabiya News Channel reported.
One policeman killed in the terrorist blast in Karana. #Bahrain

— Ministry of Interior (@moi_bahrain) August 28, 2015
"The terrorist attack also resulted in wounding four other security officers, one of them critically. A citizen and his wife were also injured while they were passing as the attack happened and a child was also hurt," Bahrain ministry of interior said on their Twitter account.
Bahraini Information Minister Isa Abdulrahman Al Hammadi told Agence France-Presse the explosives used in the apparent bomb attack were "very similar" to that seized by authorities last month which "came from Iran".
In July, Bahraini authorities declared they had foiled an attempt to smuggle weapons from Iran.

A few days later, two police officers were killed and six others injured in a bomb attack in the mainly Shi'ite village of Sitra outside Manama.
Sporadic protests and small-scale clashes still persist in Bahrain, while bomb attacks have increased since mid-2012.

(with AFP)