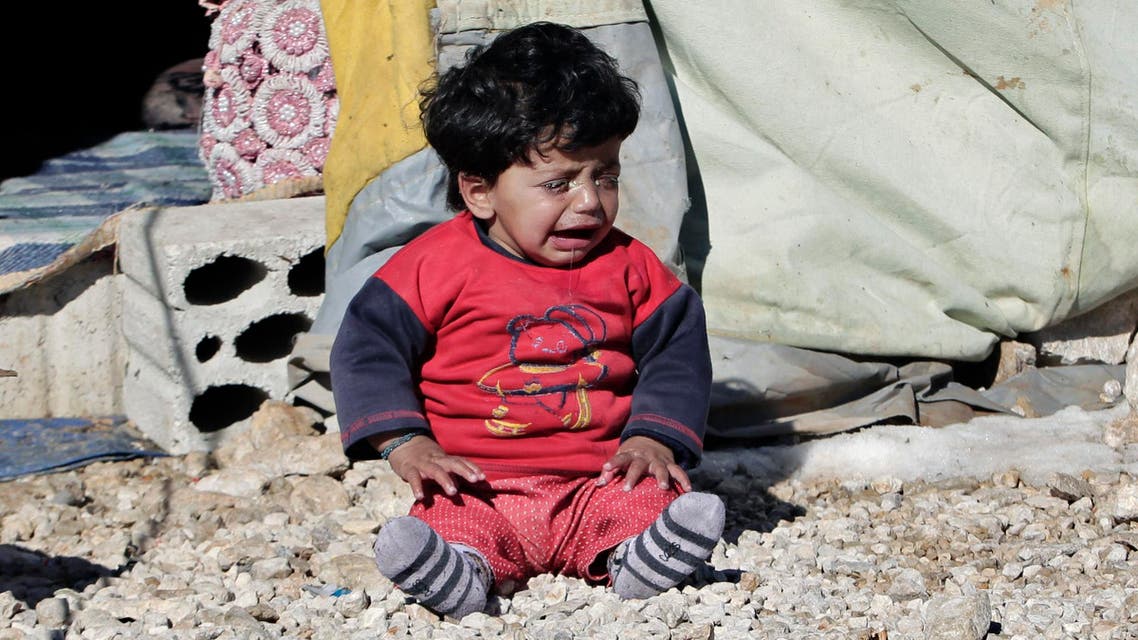 U.N. urged to end Syrian 'suffering'
O'Brien called on the Security Council to push for a solution to end the conflict that has killed more than a quarter of a million people
The U.N. humanitarian chief urged Thursday the Security Council, its most powerful body, to push for a solution to end the conflict in Syria that has killed more than a quarter of a million people.
"With all the will in the world, humanitarian action cannot be a substitute for political action. The Council must exert leadership to push for a political solution," Stephen O'Brien said after a short trip to Syria earlier this month.
"It is difficult to find words that would justly describe the depth of suffering that the Syrians face on a daily basis. Having just returned from the country, I have seen a glimpse of this grim reality myself," he said.
"I left the country deeply saddened and outraged," he added.
"The needless and immense suffering of ordinary Syrians and the abhorrent destruction this conflict has wrought on the country. I am angry, because we as the international community are not allowed and are not able to do more to protect Syrians who more than ever need our unfaltering support," he added.
The U.N. representative who was visiting Syria for three days also discussed with senior government officials the need to strengthen protection of civilians.
"I urged the government to grant full and unhindered access to all people in need, wherever they may be located."
Since the conflict began over four years ago, more than a quarter of a million people have been killed in Syria and over a million people injured, according to the United Nations.
Some 7.6 million people have been displaced inside the country. Over one million people have had to leave their homes this year alone.