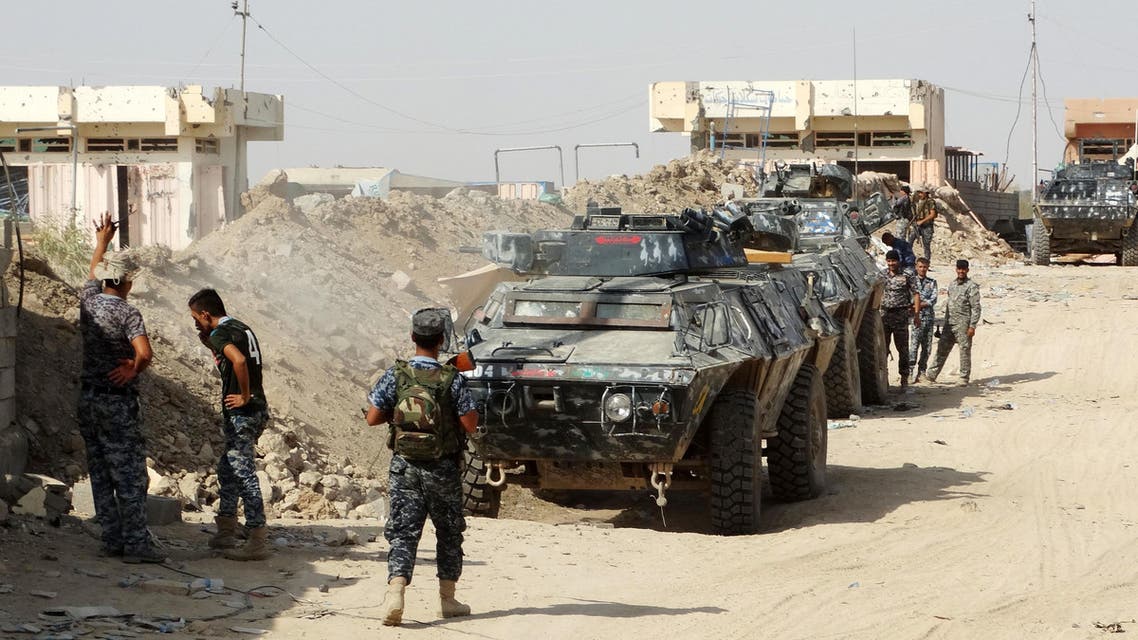 Roadside bomb kills 5 border officers in western Iraq
The officials say Saturday's blast hit the convoy, headed to the border with Jordan in western Iraq, near the border post of Trebil
Security officials say a roadside bomb targeting a border guard convoy has killed five officers.
The officials say Saturday's blast hit the convoy, headed to the border with Jordan in western Iraq, near the border post of Trebil.
Officials also say a pair of roadside bombs killed five people and injured 19 south and west of Baghdad. Also in the capital, assailants using pistols fitted with silencers killed two people in the Jihad neighborhood in western Baghdad before they fled in a car. Other details were not immediately available.
The officials spoke on condition of anonymity because they were not authorized to speak to the media.