10 dead in fire at Saudi Aramco compound
Fire broke out at the basement of Saudi Aramco's Radium residential compound in al-Khobar, the national oil company said
At least 11 people were killed and more than 200 injured in Saudi Arabia Sunday when a fire broke out at a residential complex housing employees of oil giant Saudi Aramco, authorities said.


The fire started in the basement of a tower in the eastern city of Khobar, the kingdom's civil defence and the national oil company said on Twitter.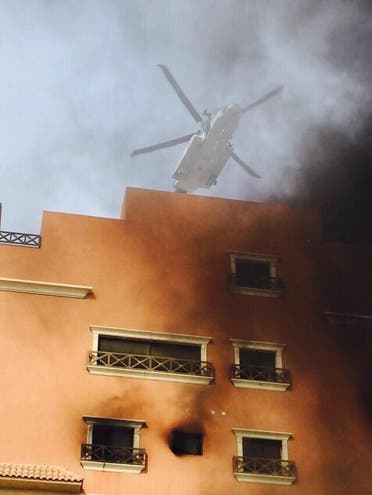 A statement from Aramco, on its official Twitter's account, read: "At 05:45 today a fire was reported in the basement of the Radium residential compound in Al Khobar which is leased by Saudi Aramco for its employees."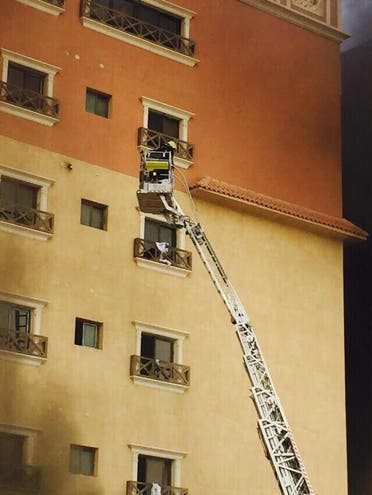 It said that civil defense and Saudi Aramco fire brigades were evacuating residents.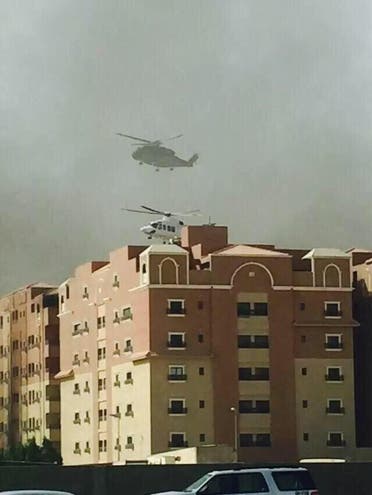 Colonel Ali Al-Qahtani, Eastern Province Civil Defense spokesman said evacuation efforts continue to save people from rooftops. Residents said helicopters were seen flying in the area.

According to Aramco's website, the Radium Residential Complex consists of eight six storey buildings and comprises 486 units.