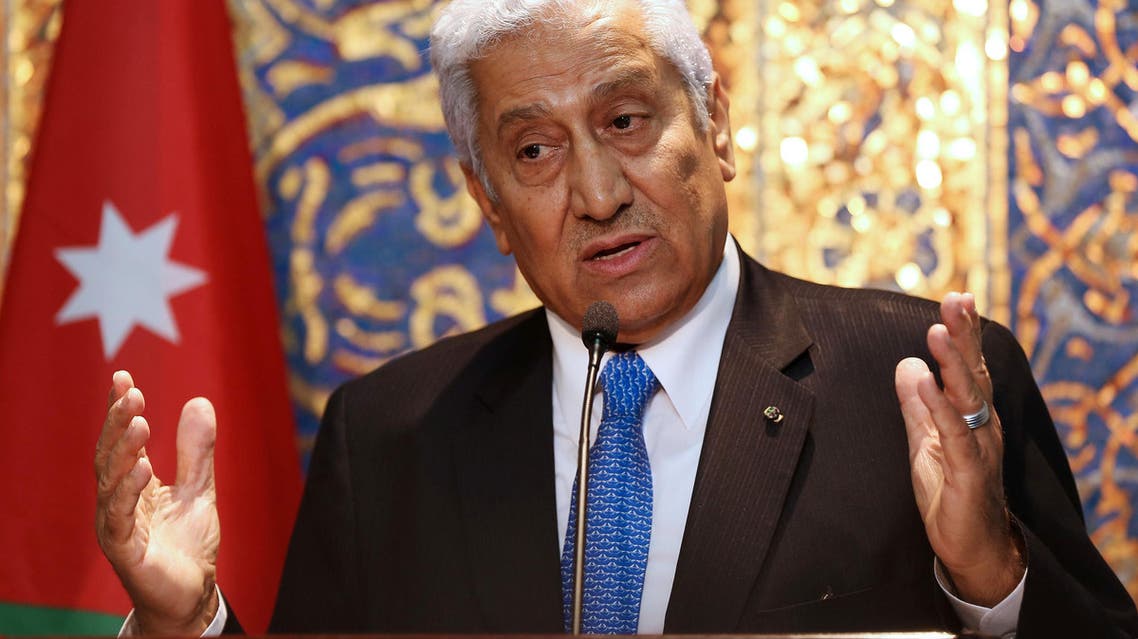 Jordan PM presents draft election law as 'good step forward'
Jordan's prime minister has presented a draft election law he says marks a "good step forward" for the country
Jordan's prime minister has presented a draft election law he says marks a "good step forward" for the country.

The old system was widely criticized as favoring tribal strongholds, a mainstay of support for King Abdullah II.

In a key new provision, voters can cast ballots for several candidates of a particular party in their district, weakening clan-based voting. The three largest urban districts are to get more representation, though parliament will be reduced from 150 to 130 legislators.

Prime Minister Abdullah Ensour presented the changes Monday, saying he hopes Jordanians will be satisfied. The next election is due in January 2017, though no date has been set.

Parliament's powers are sharply curbed by an appointed Senate.

Jordan's monarch has promised more democracy, but critics say measures have fallen short.