EXCLUSIVE: Saudi spared Yemen from years of infighting: Yemeni VP
Vice President Khaled Bahah said that the government was determined to work between both Aden and Sanaa
Yemen's exiled Vice President Khaled Bahah denied on Thursday plans intending to turn the country's second largest city of Aden into the new capital for the next five years.
In July, Yemen's second city of Aden was retaken from Iranian-backed Houthi militias by the Saudi-led coalition and forces backing the internationally-recognized government.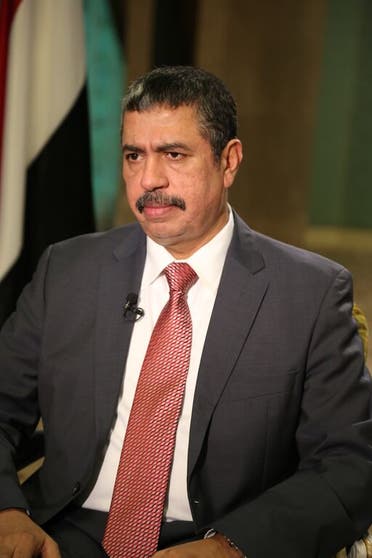 In an exclusive interview with Al Arabiya News channel, Bahah said that the government was determined to work between both Aden and Sanaa.
The port city of Aden was one the capital of the former independent south Yemen, before unification in 1990, when Sanaa - situated 400 kilometers to the north - became the now-unified nation's capital.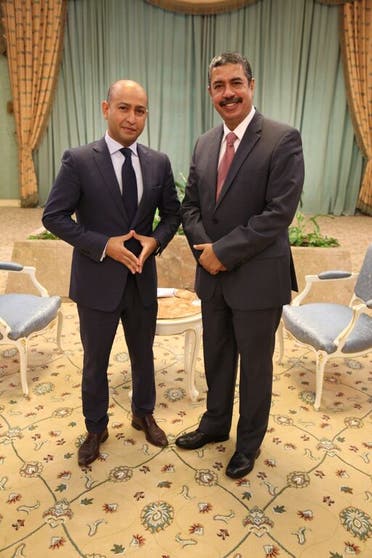 In September 2014, Houthi militias seized the capital Sanaa and over the next few months, drove out the government of internationally-recognized President Abdrabbu Mansour Hadi.
Bahah revealed that a number of ministers are currently present in Yemen, but did not give further details.
He also called for a conference involving Southern-based leaders to determine the fate of the South part of the country.
Al-Qaeda in Yemen
Speaking about the situation in Sanaa, Bahah said that the Houthis and forces to deposed leader Ali Abdullah Saleh were responsible for its deterioration.
He also acknowledged the presence of al-Qaeda in Yemen's northern city of Hadramout and said that the government will soon work to oust extremist groups based there.
Decisive Storm operation
During the interview, Bahah said that Yemen has avoided years of internal fighting thanks to the intervention of the Arab coalition led by Saudi Arabia.
He added that Operation Golden Arrow - the biggest government-led military campaign against the Houthis – would not end until the government retakes control of all of Yemen's governorates.
Bahah also claimed that he refused to collaborate with the Houthis when he was under house arrest in Sanaa earlier this year.
Bahah and other cabinet ministers had been placed under house arrest in Sanaa by Houthi militias for two months after the Houthis seized the presidential palace in January.