Four held over Aylan Kurdi's death
The lifeless body of the three-year-old boy washed ashore in southwest Turkey sparked a wave of emotion across Europe
Turkish authorities on Friday remanded in custody four Syrian suspected traffickers on charges of causing the drowning deaths of 12 migrants including a 3-year-old toddler in the Aegean that sparked horror worldwide, local media reported.
A court in the southwestern resort town of Bodrum ordered the suspects to be placed under arrest on suspicion of organizing the perilous journey and causing the death of 12 migrants including four children, the Hurriyet newspaper reported on its website.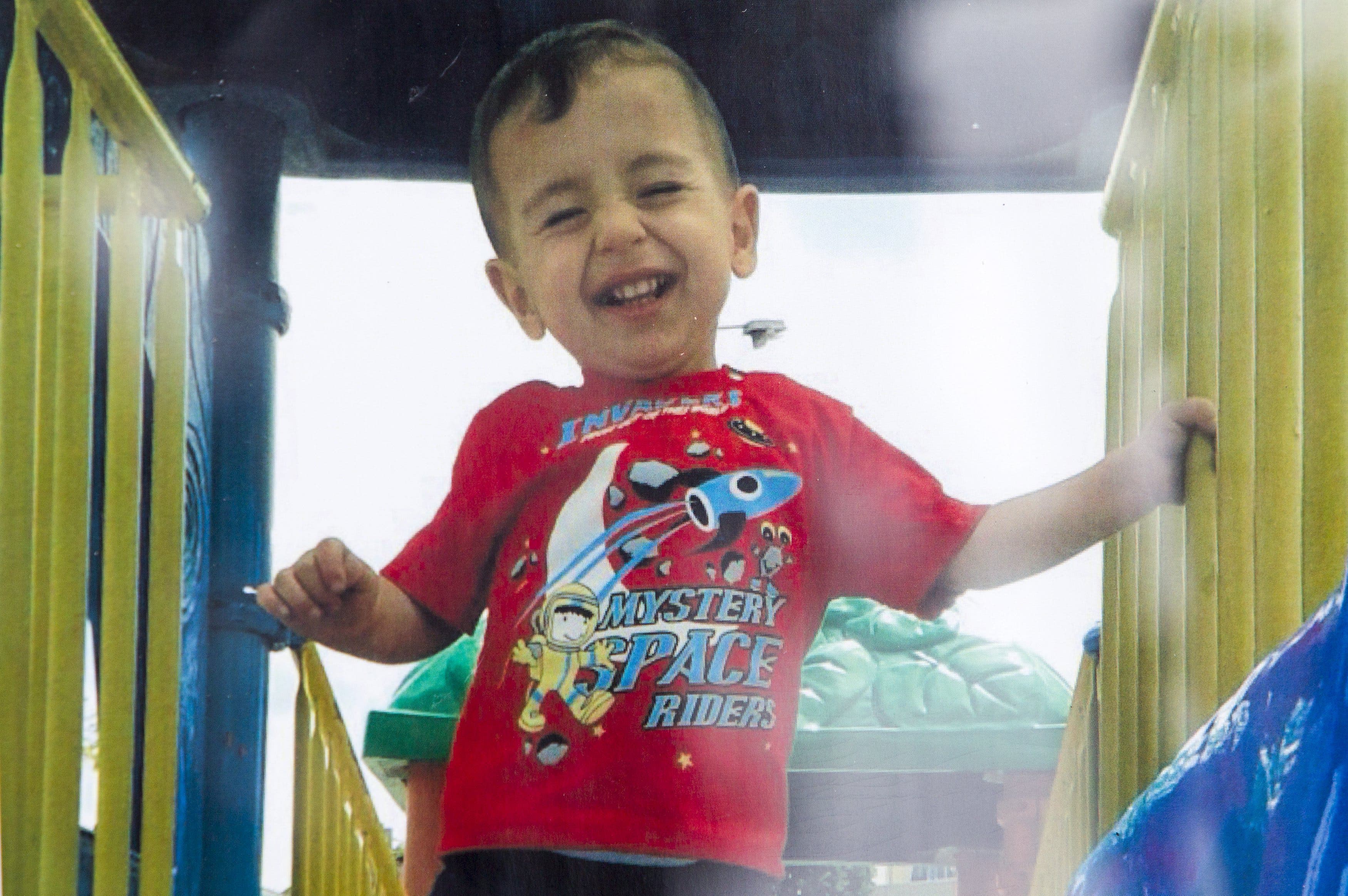 The four suspects, including the captain of the boat, are charged with "migrant trafficking" and "causing the death of more than one person through deliberate negligence," according to the report.
They are now set to be held in jail pending a trial whose date has yet to be set.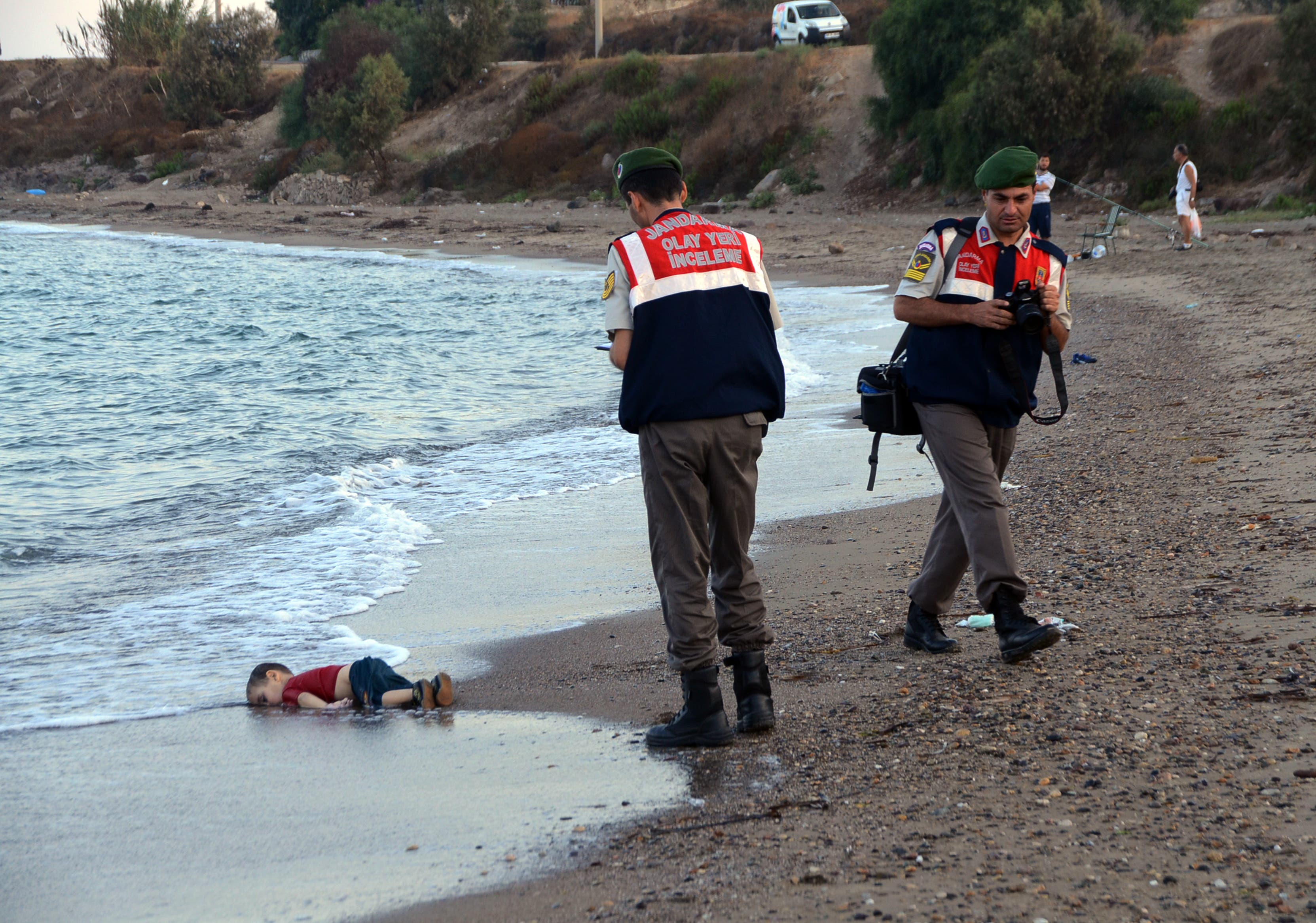 Twelve refugees drowned on Wednesday when two boats sank in the Aegean, and images of the lifeless body of a three-year-old boy washed ashore in Bodrum in southwest Turkey sparked a wave of emotion across Europe -- the final destination for migrants seeking better lives.
Aylan Kurdi was buried on Friday in the Syrian town of Kobane, a flashpoint region which became a symbol of resistance by Syrian Kurds against Islamic State (IS) extremists.
Aylan's four-year-old brother, Ghaleb, and their mother, Rihana also drowned when their boat sank.