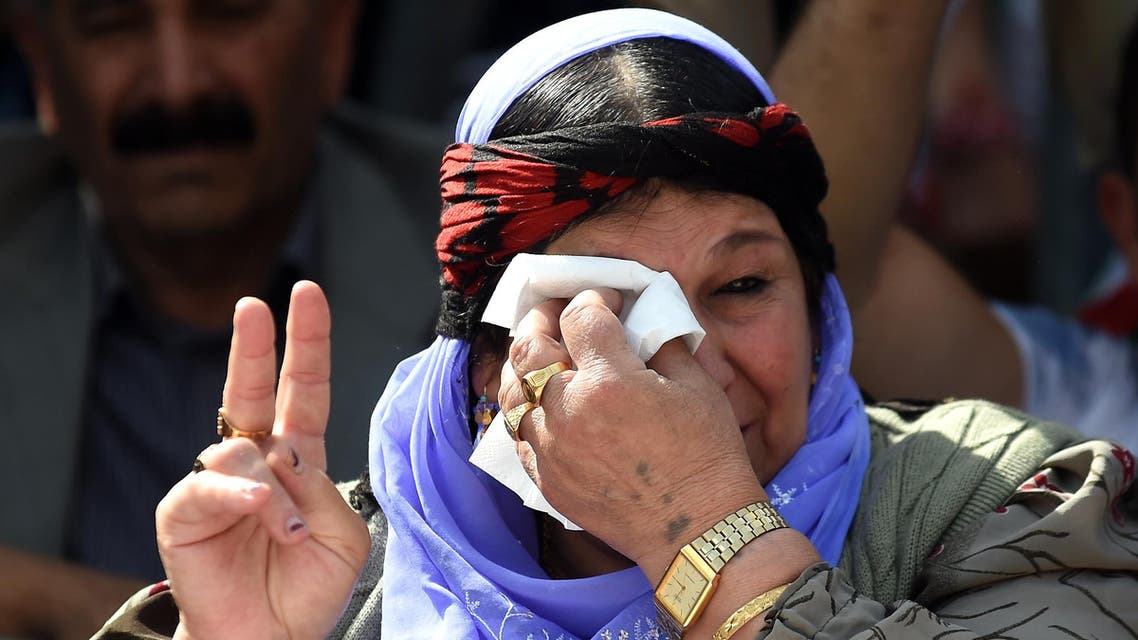 U.N. discusses course of action for minorities in Mideast
The U.N. security council launched a debate on the subject in March
A U.N. conference on minorities persecuted by ISIS will be held on Tuesday in Paris.
AFP quoted the French foreign minister Laurent Fabius as saying "I will preside with my Jordanian counterpart over a U.N. conference to draw conclusions and propose a course of action."
Only around 400,000 Yazidis remain in Iraq, compared to 1.4 million in 1987, which Fabius blamed on a "barbaric enterprise of ethnic and religious eradication."
The U.N. Security Council launched a debate on the subject in March.

Some 60 nations will be represented at the conference, including several countries from the Middle East, as well as a wide range of NGOs and U.N. agencies.

Fabius called for the creation of an assistance fund to support the return of refugees, as well as the reconstruction of homes and places of worship destroyed by ISIS.