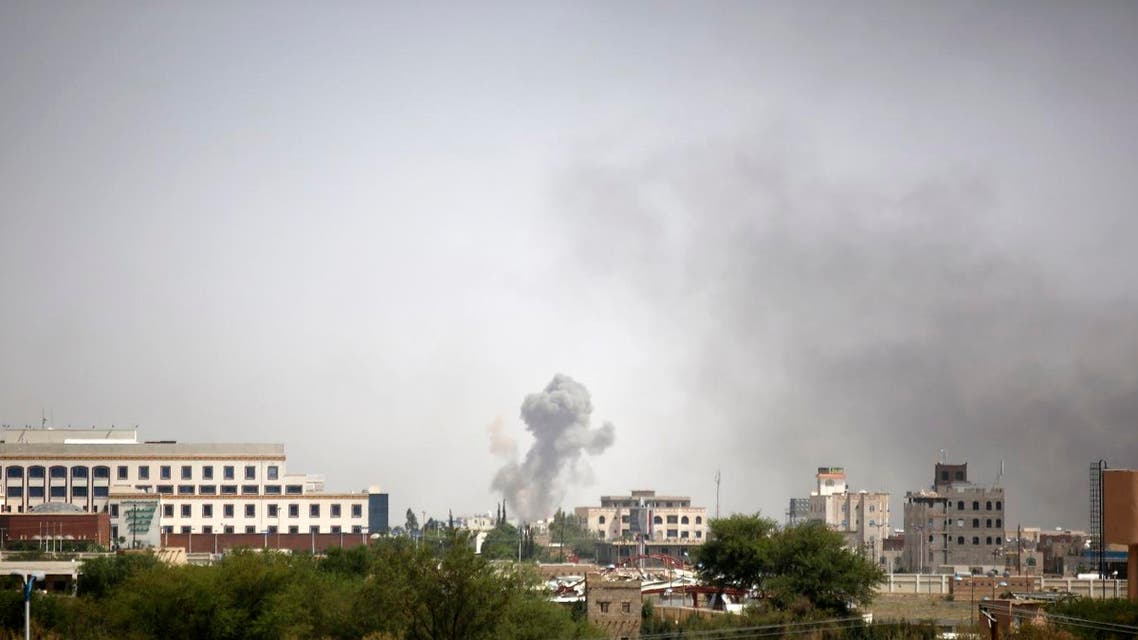 Coalition raids hit militia targets in Sanaa
Saudi-led coalition forces used Apache helicopters for the first time in operations against Houthis
Planes from the Saudi-led military coalition has bombed targets throughout Yemen's capital Sanaa on Thursday, in what witnesses described as the fiercest series of attacks on the city in over five months of operations.
The air raids hit houses of political leaders from the Iran-allied Houthi movement and military bases, as explosions and wailing ambulance sirens had forced a sleepless night on the city's nearly 2 million shell-shocked residents.
The coalition forces used Apache helicopters for the first time over Yemen. The Arab alliance states see their campaign as a fight against creeping Iranian influence in their backyard.
Loyalist Yemeni forces and Gulf soldiers took back Aden and most of Yemen's south in July, but battle lines have barely moved since as the allied forces face stiff resistance in the Houthis' northern strongholds.