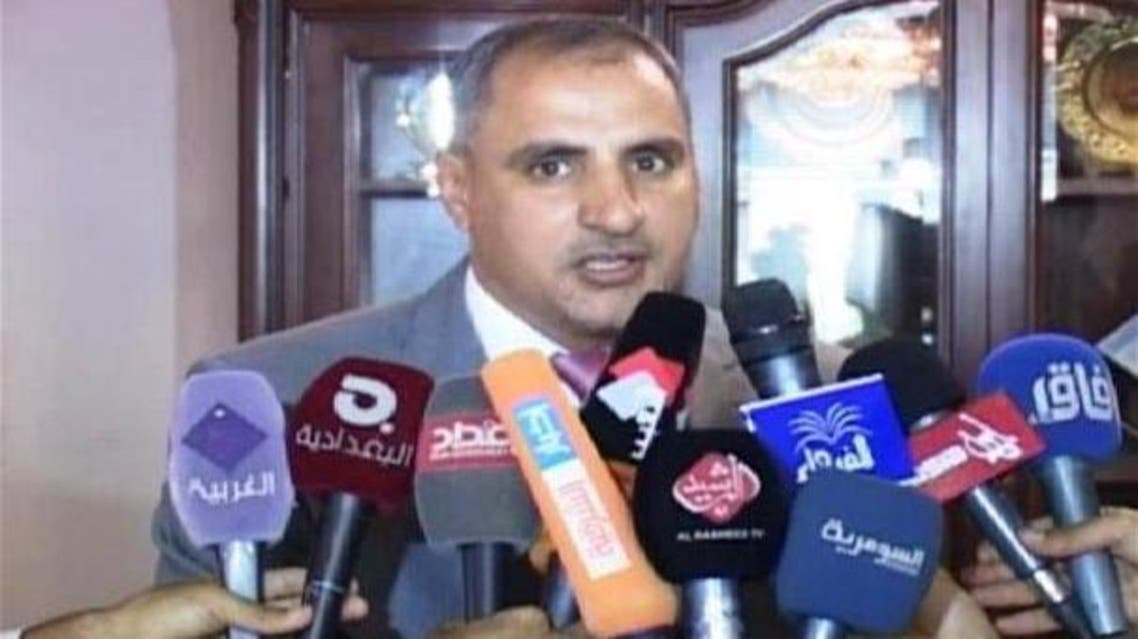 Sniper fire wounds Iraq provincial councilor: officials
Faleh al-Essawi was wounded south of Anbar capital Ramadi, which was overrun by ISIS jihadist group in May
Sniper fire wounded the deputy head of Anbar's provincial council as he visited military units west of the Iraqi capital Thursday, officials said.

Faleh al-Essawi was wounded south of Anbar capital Ramadi, which was overrun by the Islamic State of Iraq and Syria (ISIS) jihadist group in May, said fellow councilor Raja Barakat.

Army Colonel Walid al-Dulaimi said he was hit in the leg and was taken to a military hospital at the Habbaniyah base in Anbar.

Essawi is the latest in a long string of senior officials and officers to be wounded or killed in Anbar over the past year.

Two generals were killed in a suicide bombing in Anbar last month, while two heads of the Anbar Operations Command have been wounded this year.

The commanders of a division and a brigade were killed in Anbar in April, and the province's governor was wounded in 2014.