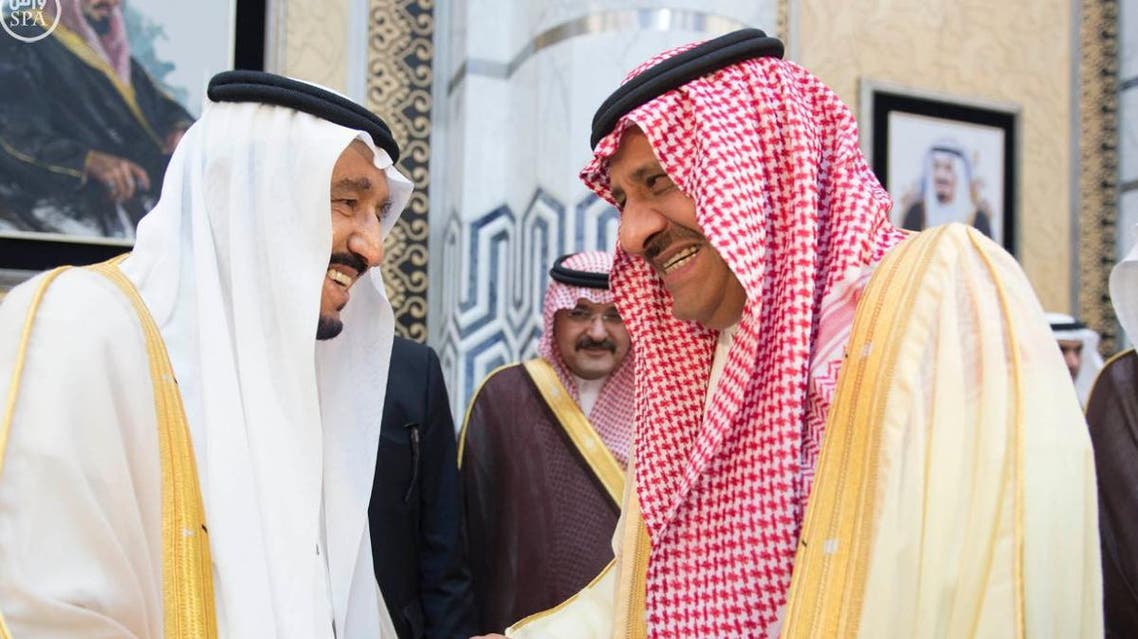 King Salman arrives in Jeddah
Saudi monarch arrived back to the Gulf Arab Kingdom following a state official visit to the U.S.
King Salman bin Abdulaziz Al Saud has arrived in Saudi Arabia, following an official visit to the United States and spending days outside the Kingdom, on private leave.
King Salman was received by Crown Prince Muhammad Bin Naif, deputy premier and minister of interior, and Prince Khaled Al-Faisal, emir of Makkah, upon arrival at King Abdulaziz International Airport in Jeddah on Thursday evening .
The king was accompanied by a number of princes and senior officials.
Earlier , the king left the Moroccan city of Tangier and was seen off by a number of senior officials.