Saudi forces arrest ISIS cell
The two wanted suspects were arrested in two separate operations in Riyadh and Darma.
Saudi Arabia has arrest two wanted suspects among an ISIS cell, in two separate operations in Riyadh and Darma.
An official statement from the interior ministry said it received information about suspicious movements from a group of people in Mounissiya district in Riyadh and in the city of Darma.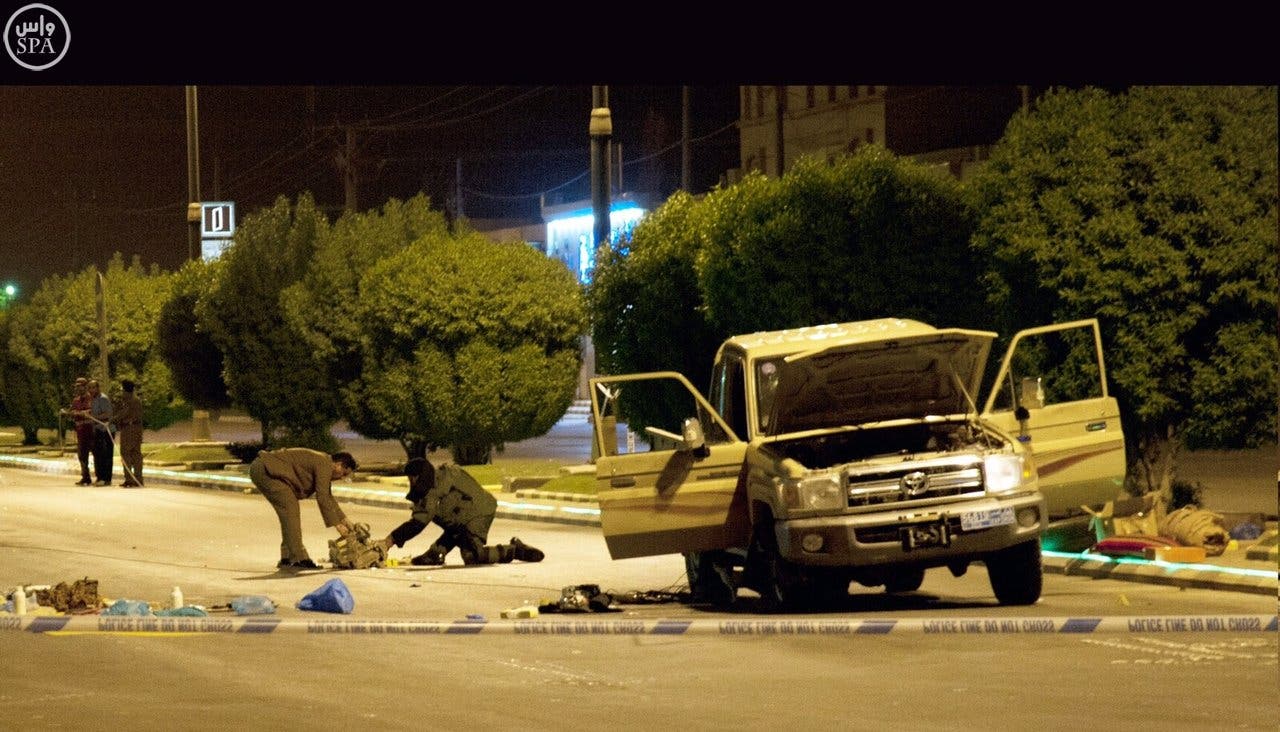 The two were arrested by security forces as part of a prepared operation late Tuesday.
During an interview with Al Alarabiya News, Extremist Groups Researcher Hammud Al-Ziyadi hailed the father of the two arrested saying that reporting them missing helped in "qualitative effort that was achieved with the help of one of the citizens."
In Riyadh, and after the security forces cordoned off their house in Mounissiya district, two wanted men opened fire and threw grenades toward the security members who succeeded in neutralizing and arresting them.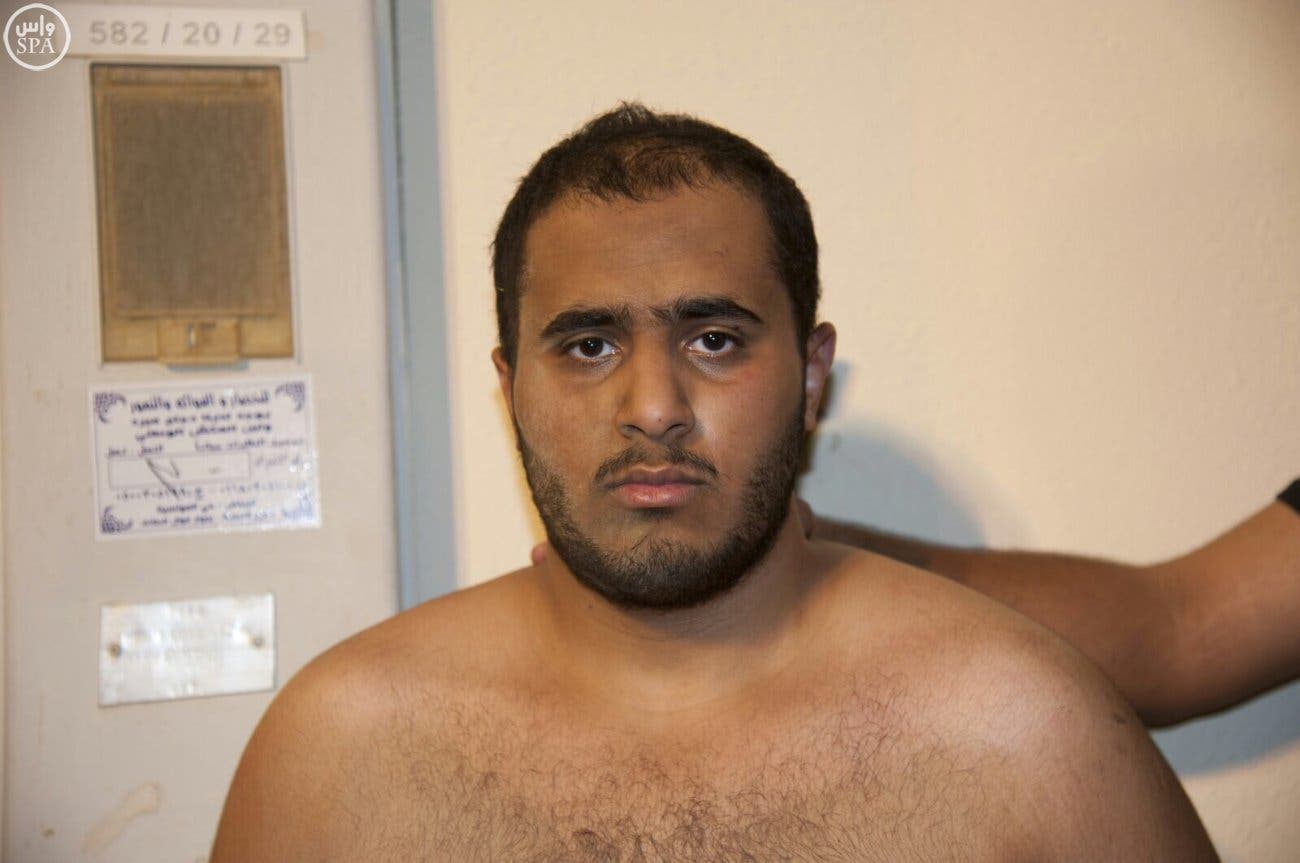 The arrested were Ahmed Mohammed Saeed Zahrani, 21 years, and his brother Mohammed, 19.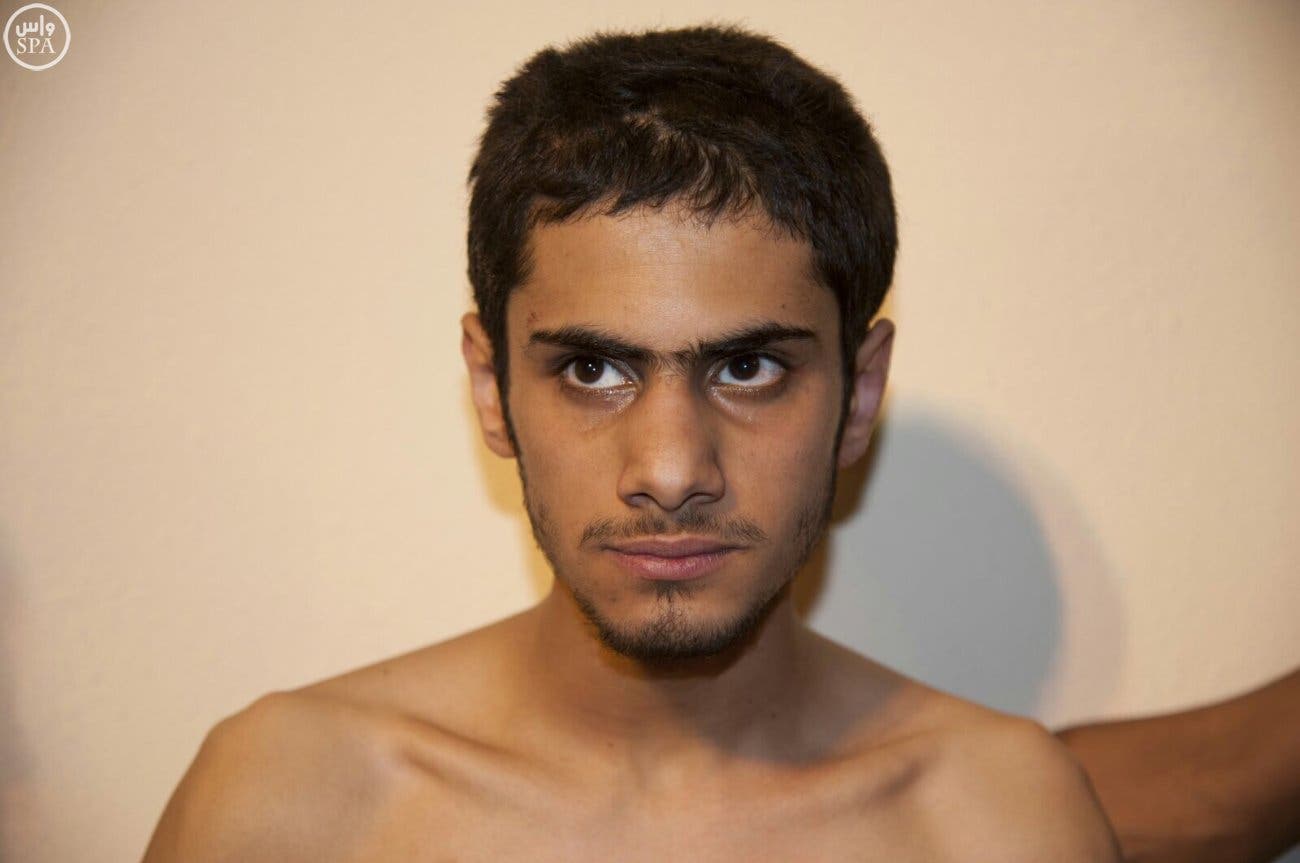 In the other operation, in Darma, close to Riyadh, a group of men, left a house after they knew, via security camera inside the home, that security forces were approaching.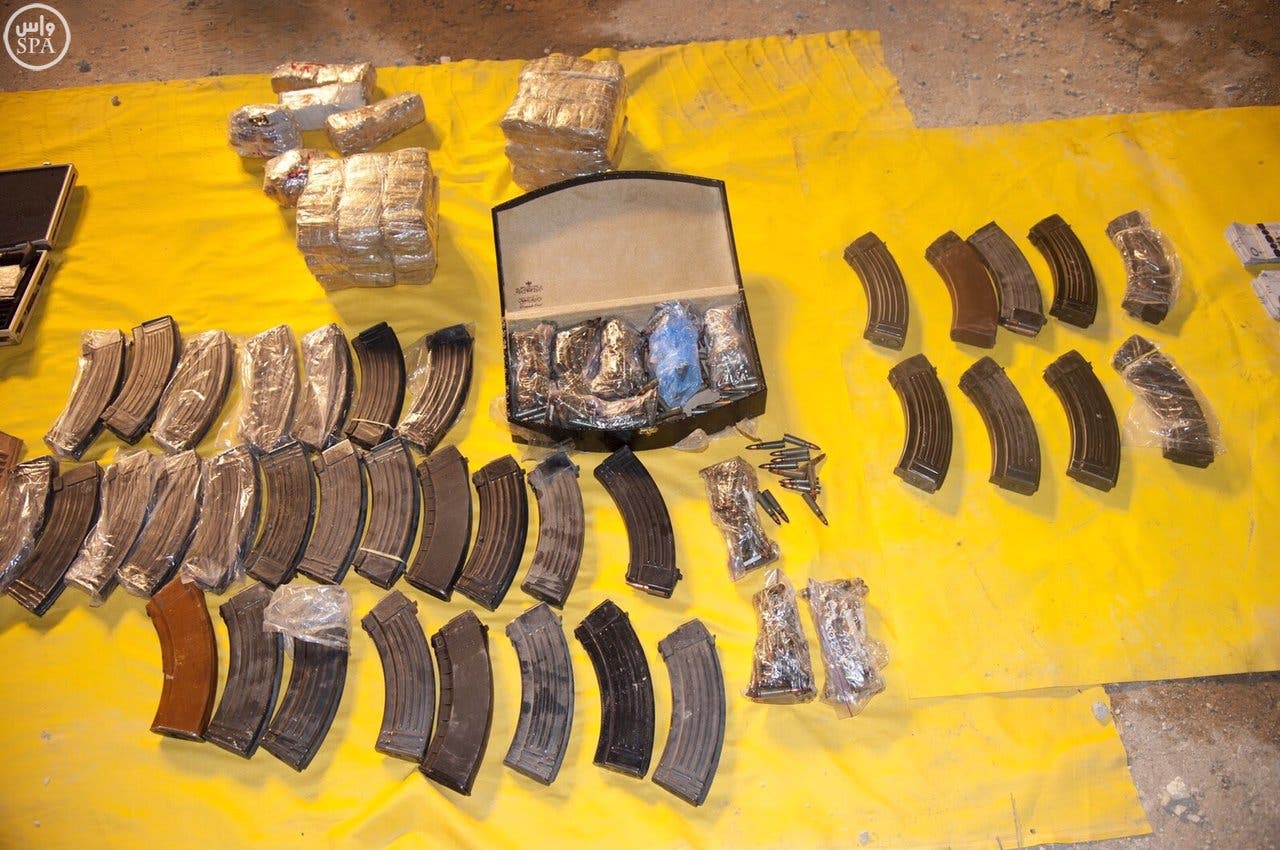 According to the statement, they used a car with fake Omani plates, and opened fire targeting the forces.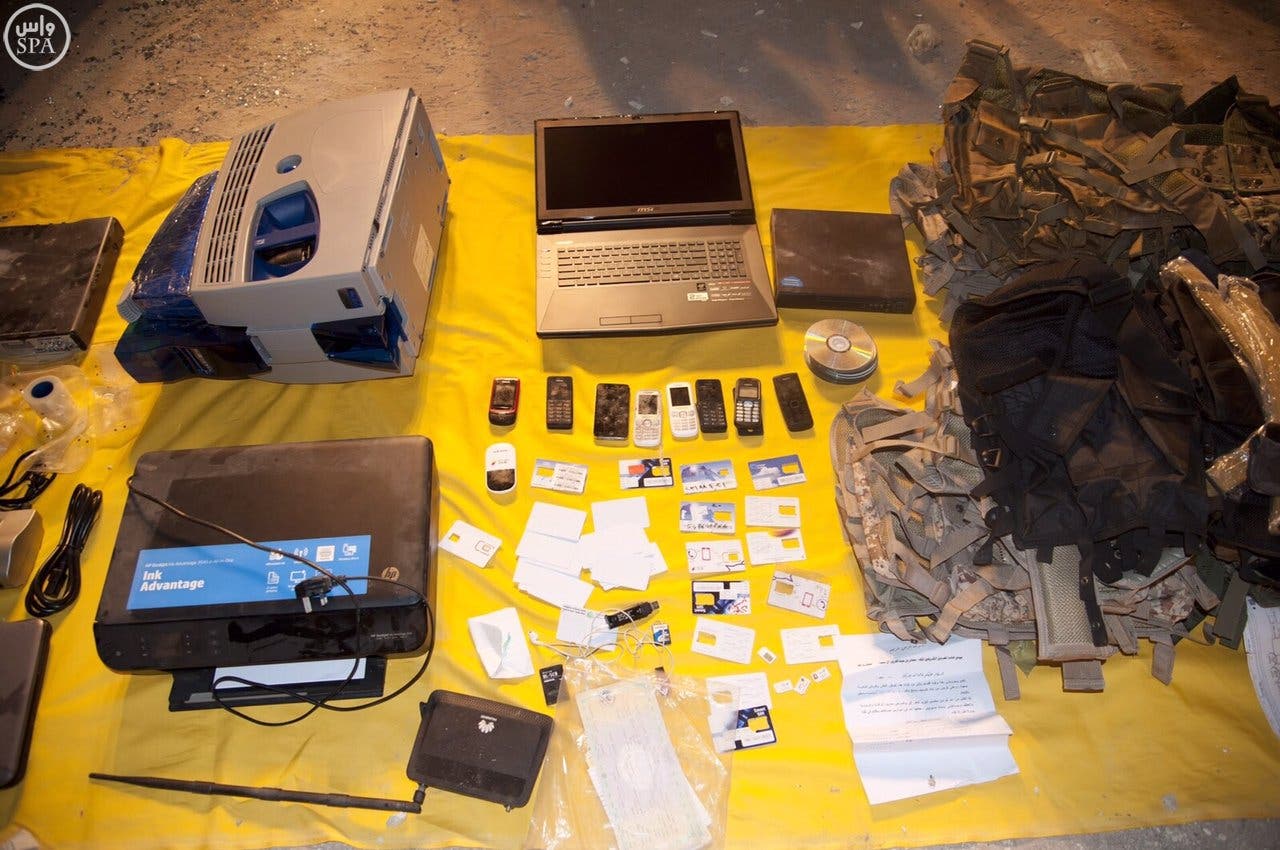 After that car was damaged, the armed men seized another vehicle and fled the area. The operation is ongoing as security their efforts to arrest the suspects, according to the statement which added that a quantity of weapons and money were seized during the operations.