Arab coalition foils Iranian bid to smuggle arms
When the boat was first inspected and seized, a number of rockets and missiles were found on board
Arab coalition forces have announced on Wednesday the capture of an Iranian boat carrying weapons last Saturday near southeast of Oman's Salalah coast, Al Arabiya News Channel reported.
When the boat was first inspected and seized, a number of rockets and missiles were found on board intended for Houthi forces, a coalition statement said.
Among other arms, 18 armor-piercing shells, 54 anti-tank missiles, 15 battery kits designed for military projectiles and weapons guidance systems were found.
The Arab coalition forces also announced the arrest of 14 sailors on board the ship. The boat was seized on the third day of the Muslim holiday of Eid al-Adha.
Saudi Ministry of Defense official spokesperson Gen. Maj. Ahmed Asiri said the attempt to smuggle weapons illustrates Tehran's frustration and confusion over the conflict in Yemen.
The weapons convoy is the largest shipment intercepted since a naval blockade was imposed in March, Asiri told Al Arabiya's sister channel Al Hadath.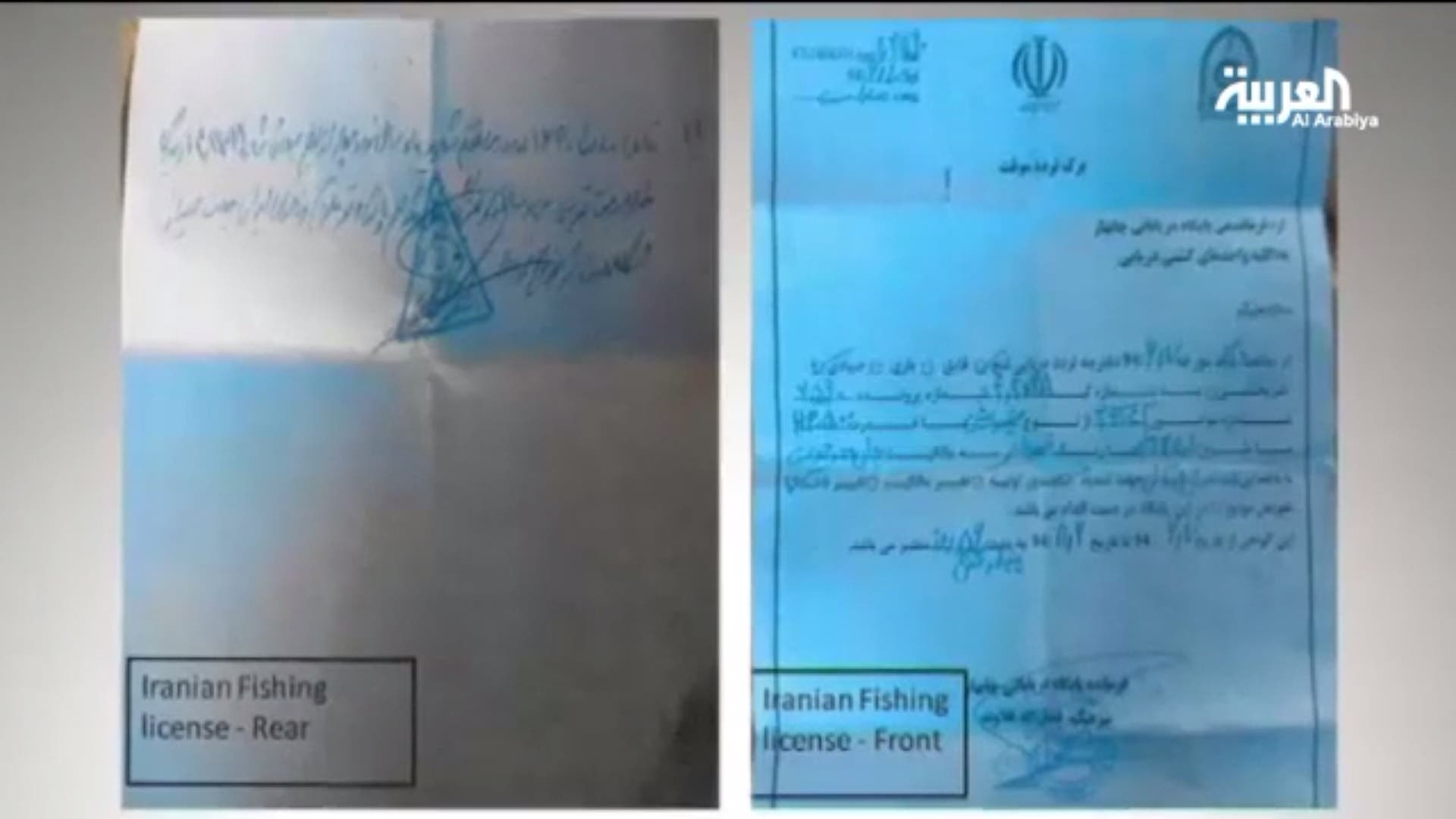 Documents sezied from the boat showed that the vessel was registered under an Iranian citizen's name. The documents also showed that the boat was set up for fishing purposes.
Speaking to Al Arabiya's sister channel Al Hadath, Saudi Brigadier General Ahmed al-Assiri, the coalition's spokesman, said: "The type of weapons that were recovered on Saturday confirms Iran's desire and intention to interfere in the war in Yemen."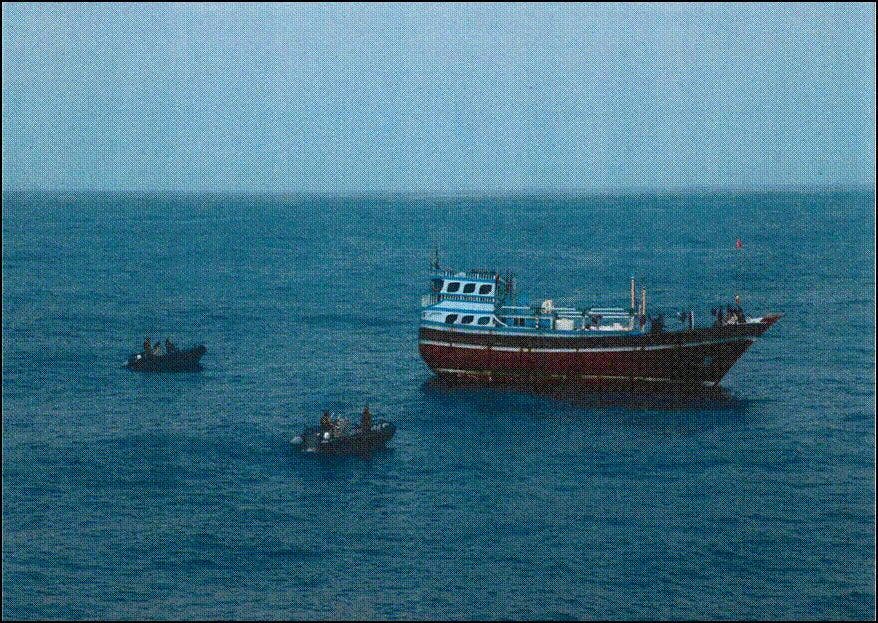 Iranian 'destruction'
Yemen's President Abdrabbu Mansour Hadi on Tuesday accused Iran of pursuing the destruction of his country.
Speaking at the United Nations, Hadi thanked Saudi King Salman for acting with "utter determination" by leading the coalition air campaign by Gulf states against the Iranian-backed Houthi militias, who seized the capital, Sanaa, last year.
"We find ourselves mixed in this battle, this fight for the country and the legitimacy of the state to ensure that the country not fall into the hands of Iran, which would like to see the destruction of the country," Hadi told the annual U.N. General Assembly gathering of world leaders.
Hadi also blamed the Houthis for the humanitarian crisis.
"You are aware of the human tragedy of our people, and this is due to the blockade imposed by the militias," he said.