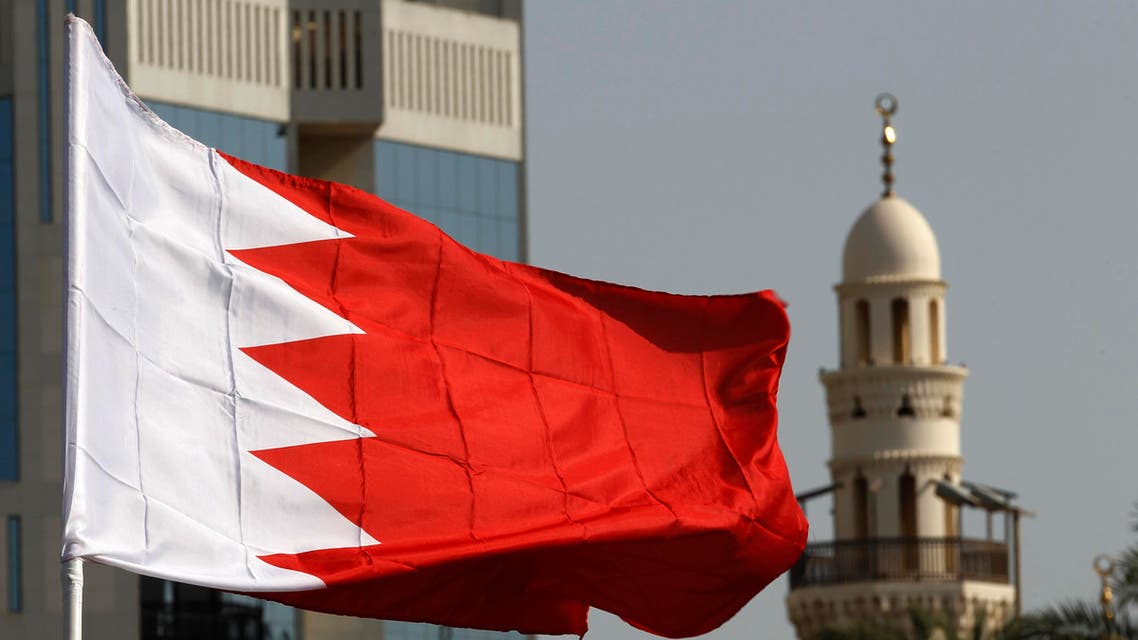 Bahrain recalls its envoy to Tehran
Authorities gave the Iranian charge d'affaires 72 hours to leave the country
The Bahraini government gave the Iranian charge d'affaires 72 hours to leave the country as it recalled its ambassador to Tehran on Thursday, Al Arabiya News Channel reported.
The move comes a day after Bahraini authorities arrested a number of individuals suspected of having "terror" links to Iran. Authorities also seized 1.5 tons of explosives found during a raid.
In a statement released on Thursday, the Bahraini foreign ministry accused Iran of "attempting to spark sectarian tension" and "continually interfering in Bahraini affairs."
The foreign ministry also accused Iran of "supporting vandalism, terrorism, and inciting violence through misleading media campaigns and supporting terrorist groups by aiding in the smuggling of weapons, explosives and harboring fugitive criminals," Al Arabiya reported.
The explosives found on Wednesday were enough to destroy the Bahraini capital Manama, state-run media reported the Gulf country's foreign minister as saying earlier Thursday.
Sheikh Khalid bin Ahmed bin Mohammed al-Khalifa urged Iran to refrain from interfering in internal affairs of other countries and said the Islamic republic should stop what he described as "dualism" between its language and actions, the Bahraini News Agency reported.
In August, Bahrain arrested five people suspected of links with Iran in connection with a bombing that killed two policemen in the island state.
[With AFP]