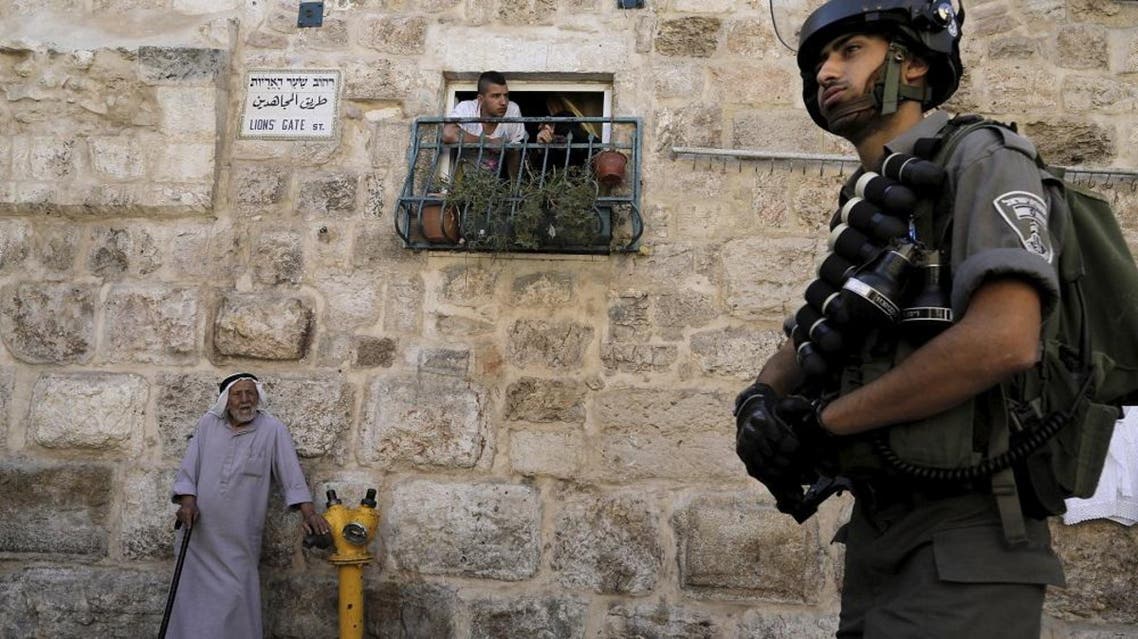 Israeli Arabs accused of forming ISIS-inspired group
The group included three members aged 20-23 from the northern Israeli city of Nazareth and adjacent town Yafia
A group of Israeli Arabs accused of forming an Islamic State of Iraq and Syria (ISIS) group-inspired cell with plans to attack security forces and stores selling alcohol were charged in an Israeli court Thursday, police said.

The group included three members aged 20-23 from the northern Israeli city of Nazareth and adjacent town Yafia, as well as another 26-year-old who allegedly provided them with guidance from prison, where he is already serving time for murdering a taxi driver.

They were charged with belonging to an illegal group, contact with a foreign agent, conspiring to commit a crime and arms dealing, police said in a statement.

The Shin Bet internal security agency said in a statement that the suspects, arrested in August, had for the past year "acted to obtain a weapon, trained with it, and collected intelligence on military and police bases in order to carry out attacks under the Islamic State [ISIS] flag."

Two of the suspects from Yafia had been in touch with two men from their village currently fighting in Syria as part of ISIS, who "motivated them to carry out military attacks on Israel's territory on behalf of the IS," Shin Bet said.

The suspects had also planned to throw firebombs at a police car as well as businesses in Nazareth and Yafia that sold alcohol, police said.

Three other Arab Israelis from Fureidis, close to the northern port city of Haifa, were charged with supplying the members of the group with ammunition.

Israeli authorities say several dozen Israeli Arabs have joined ISIS ranks in recent months, with some having been killed.