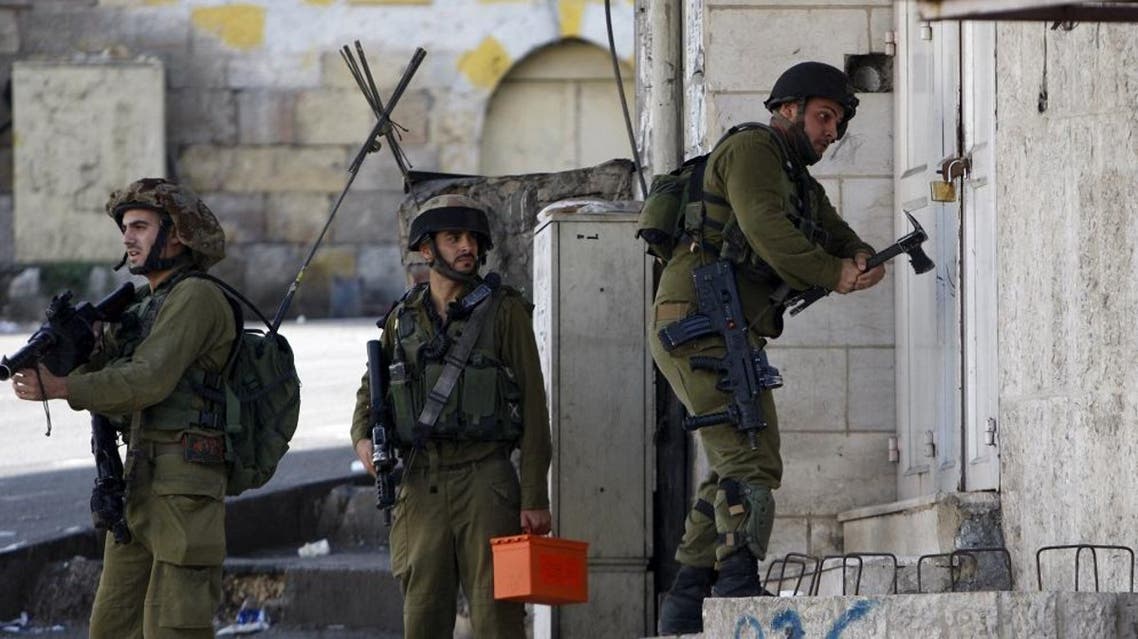 Settlers attack Palestinian homes after Israeli couple gunned down
The Israeli army declared the south of Nablus a military area and blocked all routes to the city
Dozens of Israeli settlers attacked Palestinian homes in Nablus late Thursday, shortly after two Palestinians shot and killed an Israeli couple in the Occupied West Bank, Al Arabiya News Channel has reported.
The Israeli army declared the south of Nablus a military area and blocked all routes to the city, the report added.
The attacks come after Palestinians killed an Israeli couple driving through the West Bank, near the Jewish settlement of Itamar, Reuters news agency reported.
The couple's four children, aged from four-months to nine-years old, were also in the car but were unharmed when the gunman opened fire near the Jewish settlement of Itamar, the Magen David Adom ambulance service.

"Palestinian terrorists opened fire on an Israeli family car, killing both parents. Luckily, their four kids, now orphans, were unharmed," said Ofir Gendelman, a spokesperson for Prime Minister Benjamin Netanyahu.
The Palestinian Islamist group Hamas praised the attack as a "heroic operation carried out by resistance fighters in the West Bank."

Tensions have been high in the West Bank, which Israel captured and annexed in the 1967 war in a move never recognized by the international community.
[With Reuters]