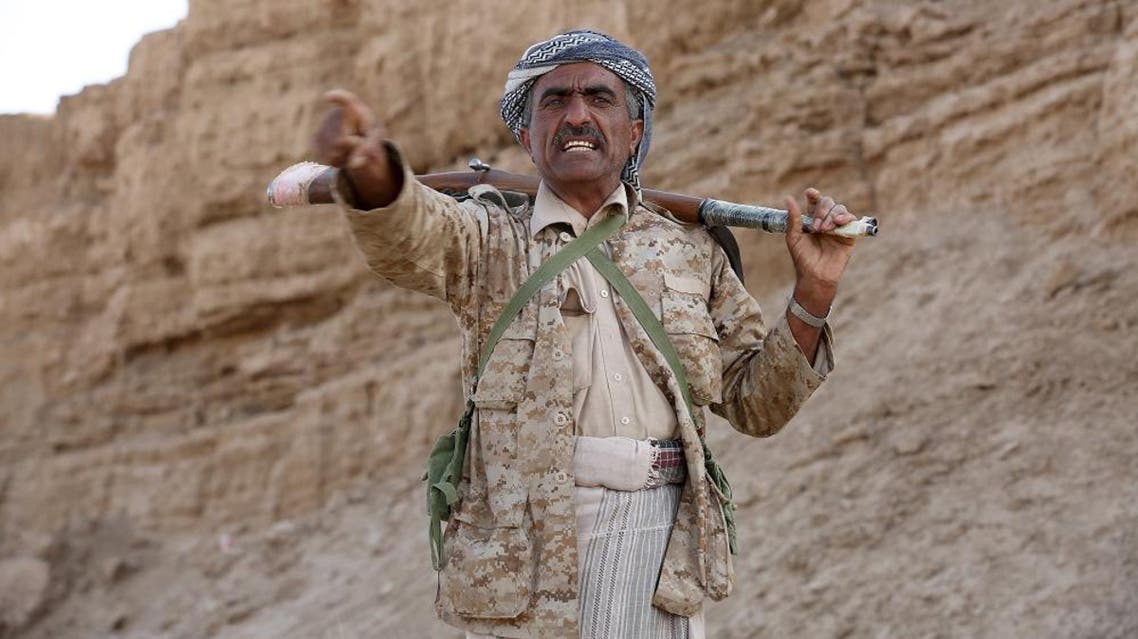 Yemeni govt, Saudi-led forces retake strategic Red Sea strait
Residents reported air strikes and shelling by warships in support of a ground push toward the area
Loyalist Yemeni troops and Gulf Arab forces seized the Bab al-Mandab Strait connecting the Red Sea and the Gulf of Aden from Houthi militants, reasserting control over the strategic sea lane, a government spokesman said on Thursday.

Residents reported air strikes and shelling by warships in support of a ground push toward the area but could not immediately confirm that the strait had fallen.

"In a large-scale military operation launched today, Yemeni government, resistance and coalition forces liberated the Bab al-Mandab Strait and Mayun island with the goal of safeguarding this key sea route," Rajeh Badi told Reuters by telephone from the southern port city of Aden.

Six months of war in Yemen has raised concern over the security of oil supplies through the Bab al-Mandab Strait, a main thoroughfare for vessels heading for the United States and Europe from the Gulf and from Asia.

More than 3.4 million barrels of oil per day passed through the strait in 2013, according to the U.S. Energy Information Administration.

A military coalition led by Saudi Arabia intervened in the civil war in Yemen in late March to restore its exiled government, forced out by the Iranian-allied Houthis, and contain what Gulf Arab states see as Tehran's growing influence in their backyard.

The Houthi movement denies any support from Iran and described its seizure of the capital Sanaa in September last year and the Bab al-Mandab Strait along with other parts of the country as a nationwide revolution against corrupt officials in the thrall of the West.

The coalition has made some gains in the fighting against the Houthis, capturing Aden in July and making some advance in the oil-producing Marib province, east of Sanaa.

The Yemeni government has returned to Aden after local fighters, backed by the Saudi-led coalition drove the Houthis out of the city.