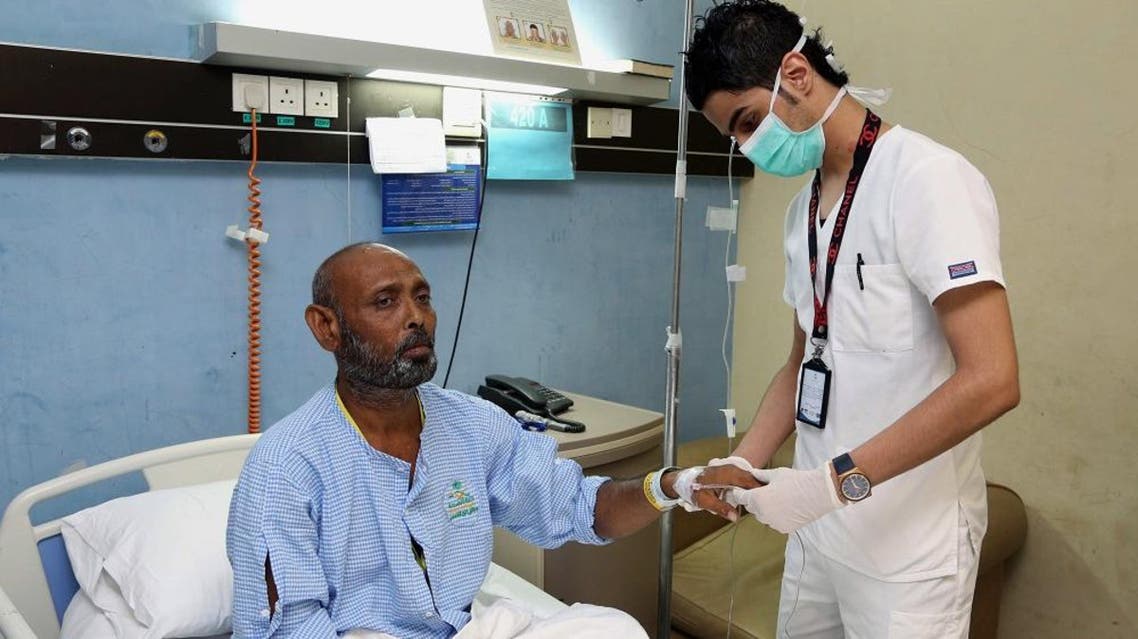 65 medics in Saudi Arabia to scrutinize colleagues' degrees and documents
A source said that the Ministry of Health has approved a new mechanism for detecting forged degrees
The Ministry of Health has formed a committee comprising 65 doctors and nurses to scrutinize the degrees of doctors and nursing staff working in the government and private hospitals in all provinces of the Kingdom.
A source said that the Ministry of Health has approved a new mechanism for detecting forged degrees. It includes coordination with the Kingdom's embassies to check the degrees of medical practitioners according to specific criteria before completing the procedures for signing the contracts with them.
The source confirmed that anyone found to have a have forged will be placed in the list of those banned from entering the Kingdom for work.
This article was first published in the Saudi Gazette on Oct. 3, 2015.