Saudi Arabia arrests Syrian man over bomb plot
The man had planted several explosive devices around his home in the al-Fayhaa neighborhood in the Saudi capital
The Saudi Interior Ministry on Saturday said it arrested a Syrian man and Filipina woman in Riyadh on charges of obtaining material in preparation for a suicide bomb attack, Al Arabiya News Channel reported.
The man had planted several explosive devices around his home in the al-Fayhaa neighborhood in the Saudi capital. It is believed he was intending for security forces to enter his home, before setting off the bombs.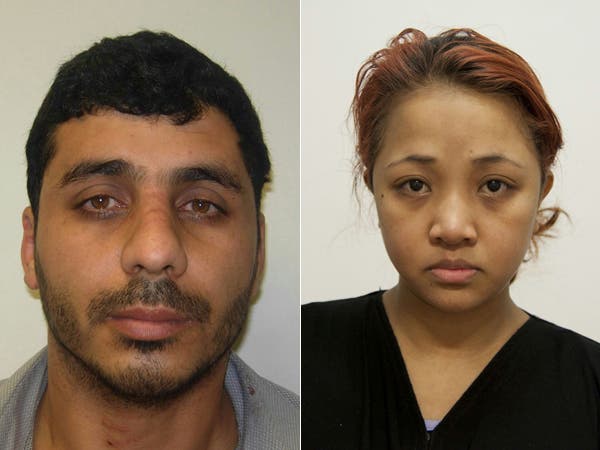 It took security forces 12 hours to dismantle the explosive devices and evacuate the premises.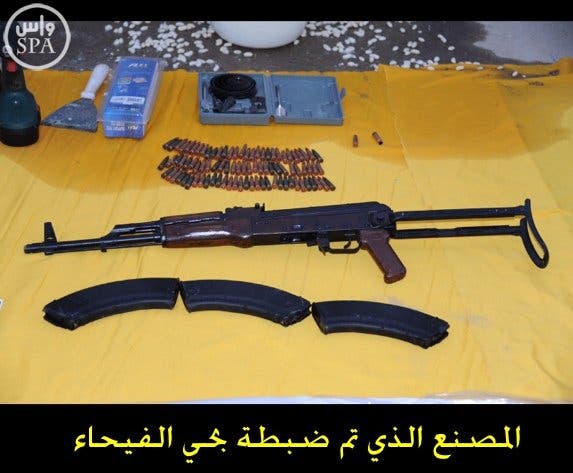 The man, named Yasser Mohammad al-Brazy, is believed to have forced the Filipna, named Lady Gioi, to live with him after she ran away from her sponsor a year ago. Brazy is also believed to have forced her to convert to Islam.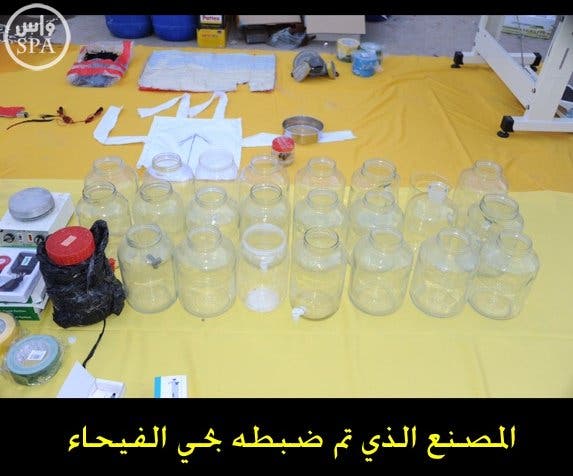 It is believed that Gioi was given the job of sewing explosive belts to be used in the planned suicide mission. The belts have now been seized by authorities.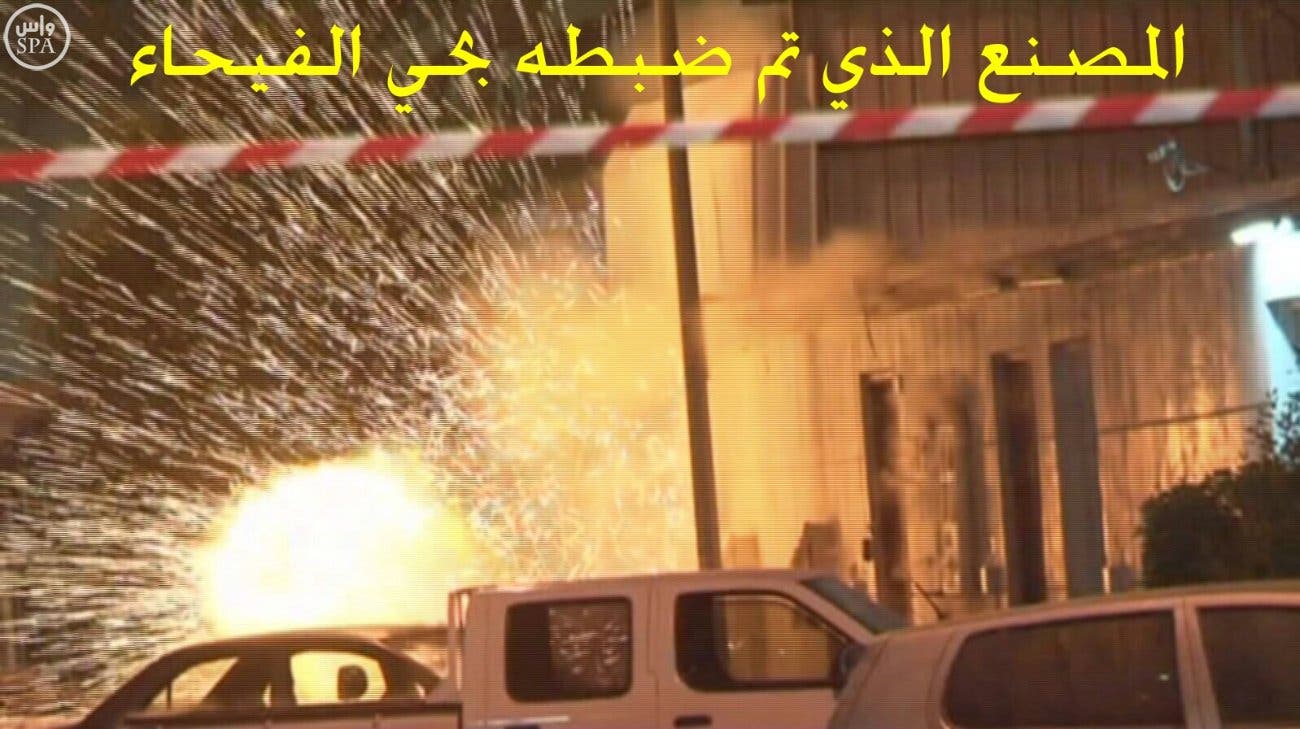 The ministry also announced on Saturday that it had uncovered a base in al-Jazira district of Riyadh used to house and equip suicide bombers.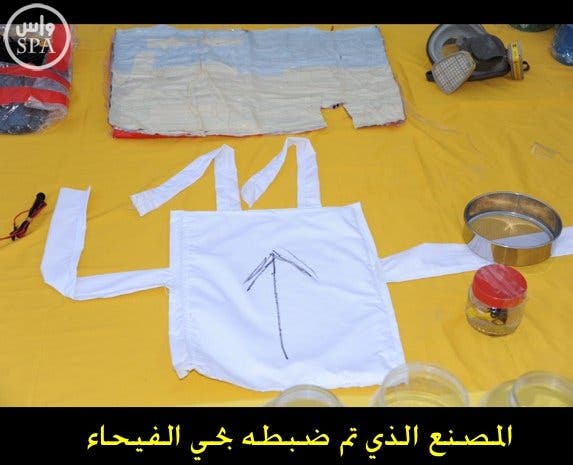 On Monday, the Interior Ministry announced it had intercepted an ISIS cell during four simultaneous operations in the Saudi capital Riyadh and the eastern city of Dammam.
In recent months, militants have carried out several attacks on mosques and security forces in the kingdom which have killed dozens of people.