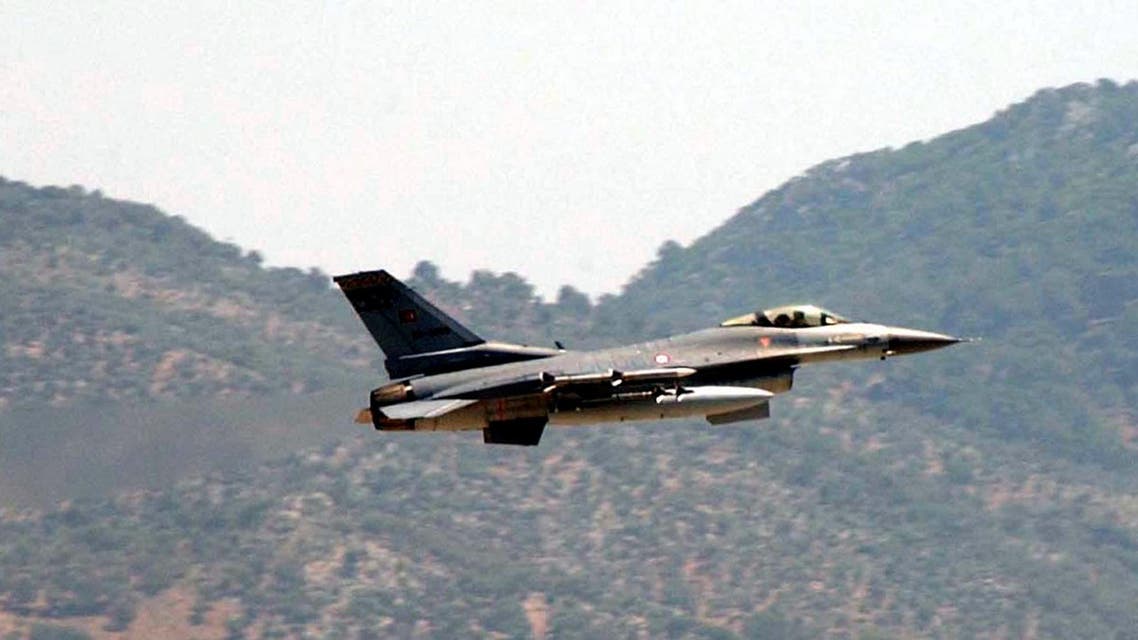 Turkish military says Syrian jets, missile systems harass its warplanes
Turkish military also said they were harassed for 35 seconds by two SU-22 and one SU-24 planes
Syrian fighter jets and missile systems harassed Turkish F-16 warplanes near the Turkish-Syrian border on Saturday, the Turkish military said on Sunday, once again bringing the conflict to NATO's southeastern flank.

The three jets were among 12 F-16s patrolling the border when they were interfered with for two minutes by Syria-based missile systems. They were also harassed for 35 seconds by two SU-22 and one SU-24 planes, the general staff statement said.

Last weekend, Turkey reported two incursions by Russian fighter jets into its air space and said a MIG-29 fighter and Syria-based missile systems also "interfered" with its air force patrols, in developments described by NATO as "extremely dangerous" and "unacceptable".