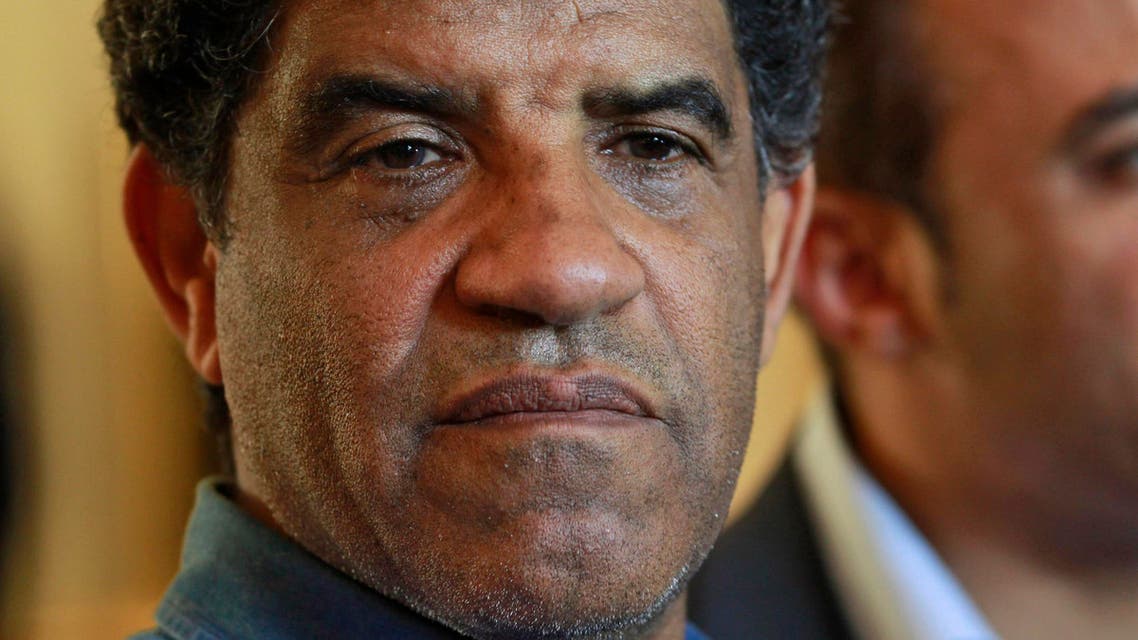 Tripoli confirms two new Lockerbie suspects, including Qaddafi spy chief
Qaddafi former spy chief is currently being held in a jail in Tripoli after he was sentenced for his role in the deaths of protesters during the 2011 uprising
The two new Libyan suspects in the Lockerbie bombing probe are Abdullah al-Senussi, the former spy chief of ousted leader Muammar Qaddafi, and a second man, Muhammad Abu Ejaila, a spokesman for the government in Tripoli said on Friday.

Senussi is currently being held in a jail in Tripoli after he was sentenced for his role in the deaths of protesters during the 2011 uprising against Qaddafi. No details were immediately available on the second suspect in the 1988 airline bombing.

Jamal Zubia, director of the media office of the Tripoli government, sent a message to journalists confirming the names but saying the Libyan attorney general's office had not been officially informed about the two suspects.