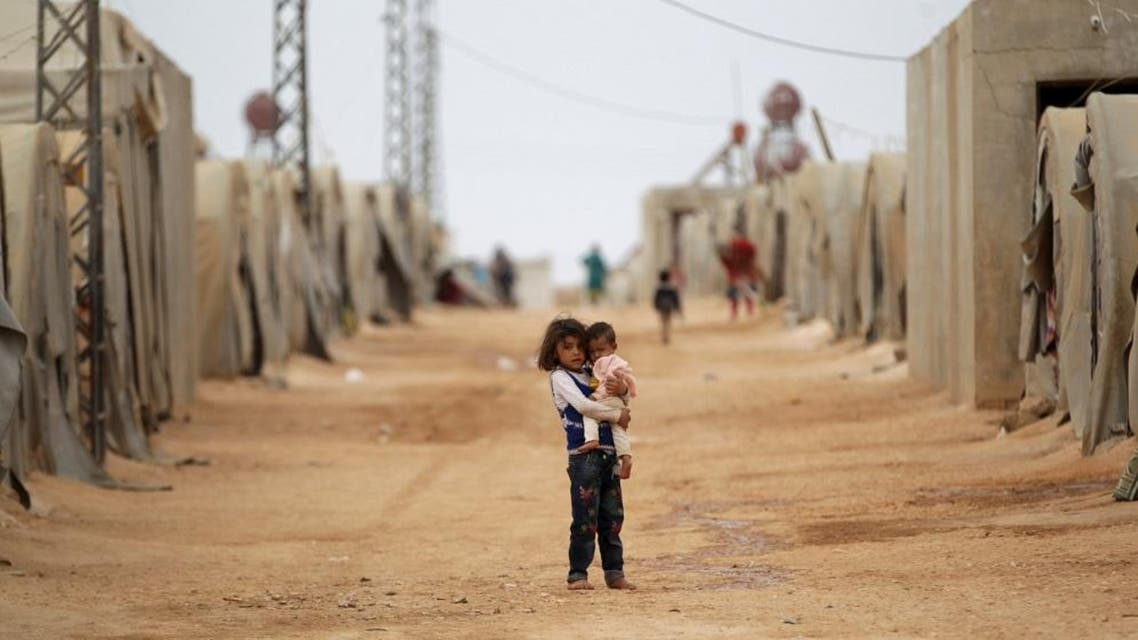 Medical aid for 29,500 reaches besieged Syrians, no evacuations
Emergency supplies for 29,500 people arrived in four besieged Syrian towns on Sunday under a local ceasefire agreement but no one was evacuated
Emergency supplies for 29,500 people arrived in four besieged Syrian towns on Sunday under a local ceasefire agreement but no one was evacuated as the deal provided for, the United Nations and the International Committee of the Red Cross said on Monday.
Thirty-one trucks took the medical and humanitarian supplies to the Shi'ite Muslim towns of Kefraya and al-Foua, under rebel siege in Idlib province in northwest Syria, as well as to Madaya and Zabadani, where insurgents are holed up in a mostly government-held region near the Lebanese border.
The United Nations had put off the deliveries earlier this month due to intense fighting elsewhere in Syria's civil war.
But the arrival of the trucks, together with the fact that a ceasefire in the four areas is holding, offered a rare chance of success for foreign-brokered diplomacy in a conflict now in its fifth year, in which at least 250,000 have been killed.
The besieged areas have seen heavy combat and very little or no humanitarian assistance for the 40,000 people trapped there, the ICRC said in a statement.
"The original plan had envisaged a much larger humanitarian intervention from the ICRC and the SARC (Syrian Arab Red Crescent)," Marianne Gasser, the head of the ICRC in Syria who took part in the operation, said in the statement.
"Together with SARC, we remain ready to play our role as neutral humanitarian intermediaries for such missions."
In a separate statement, the United Nations said negotiations on the delivery of further humanitarian and medical supplies and on evacuating wounded people were continuing.
"The United Nations and partners now look forward to the implementation of the remaining points covered under the agreement including the urgent evacuation of the critically wounded," the statement said.
The aid deal was mediated by the United Nations in September in talks backed by Iran, which supports the Syrian government in the war, and Turkey, which backs the rebels.
The initial deal included a six-month truce in these areas and evacuation of wounded rebels from Zabadani, which witnessed pitched fighting between the Syrian army and Lebanese Hezbollah fighters on one side and insurgents including the Ahrar al-Sham group, which led the talks on the rebel side, on the other.
U.N. Deputy Secretary-General Jan Eliasson said last week he saw the opportunity for local ceasefires in at least three or four other areas. He said this would help to "de-escalate" the conflict in Syria, thereby paving the way for talks on a transitional governing body.