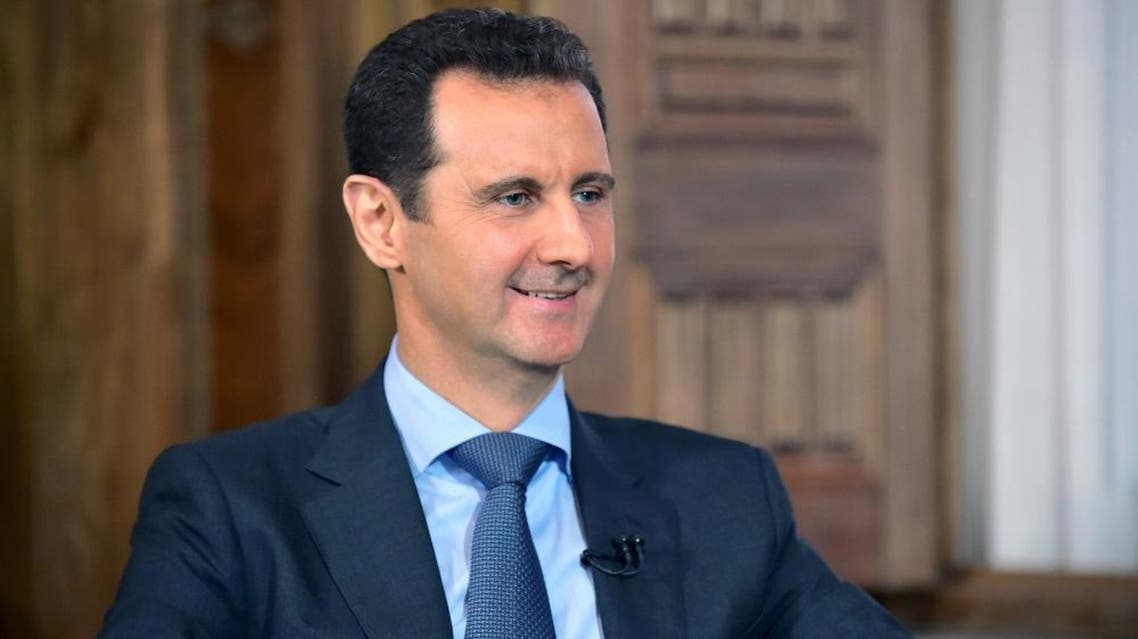 Germany can't see Assad being part of transitional govt in Syria
Schaefer said Assad was responsible for "crimes and barbaric conduct of the war" in Syria over the last four-and-a-half years
The German government cannot imagine a scenario where Syrian President Bashar al-Assad plays a role in a transitional government with full executive powers, a foreign ministry spokesman said on Monday.

"As far as I can see, there are many players and powers in the region, including Turkey, Saudi Arabia, other Gulf states, for which it is unthinkable -- and we can't imagine this either -- that Assad could be part of a transitional government with full powers," spokesman Martin Schaefer told a government news conference.

Schaefer said Assad was responsible for "crimes and barbaric conduct of the war" in Syria over the last four-and-a-half years. He added: "We don't know who succeeds Assad".