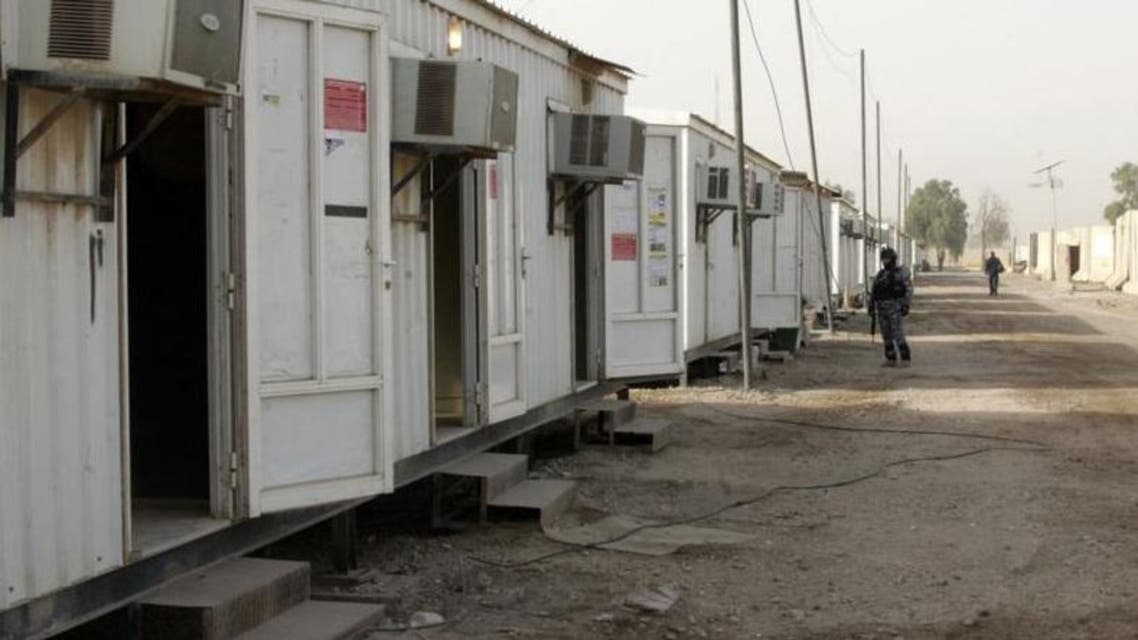 Rockets strike Iranian opposition camp in Baghdad
The statement and interior ministry sources said there may have been casualties but could say how many
At least 15 missiles targeted a base near the international airport west of Baghdad that houses exiled Iranian opposition members, security sources said.

"Fifteen rockets were fired from Bakriya around and on the edge of Camp Liberty," Baghdad operations command said, adding that police found the truck the rockets were fired from.

Camp Liberty is a former U.S. military base housing members of the People's Mujahedin of Iran, an opposition group that has been exiled since the 1979 Islamic revolution.

The statement and interior ministry sources said there may have been casualties but could say how many.

A spokesman for the Mujahedin said the attack was the worst to have targeted the camp so far.

"We were in our housing trailers when missiles started to fall...Not everybody managed to take shelter," he said.

He claimed that several people were killed but could not say how many.

The group sided with Saddam Hussein's Iraq during the war with Iran in the 1980s but the 2003 US-led invasion brought leaders with ties to Tehran to power.

The Mujahedin were moved to Camp Liberty after the 2011 US withdrawal.