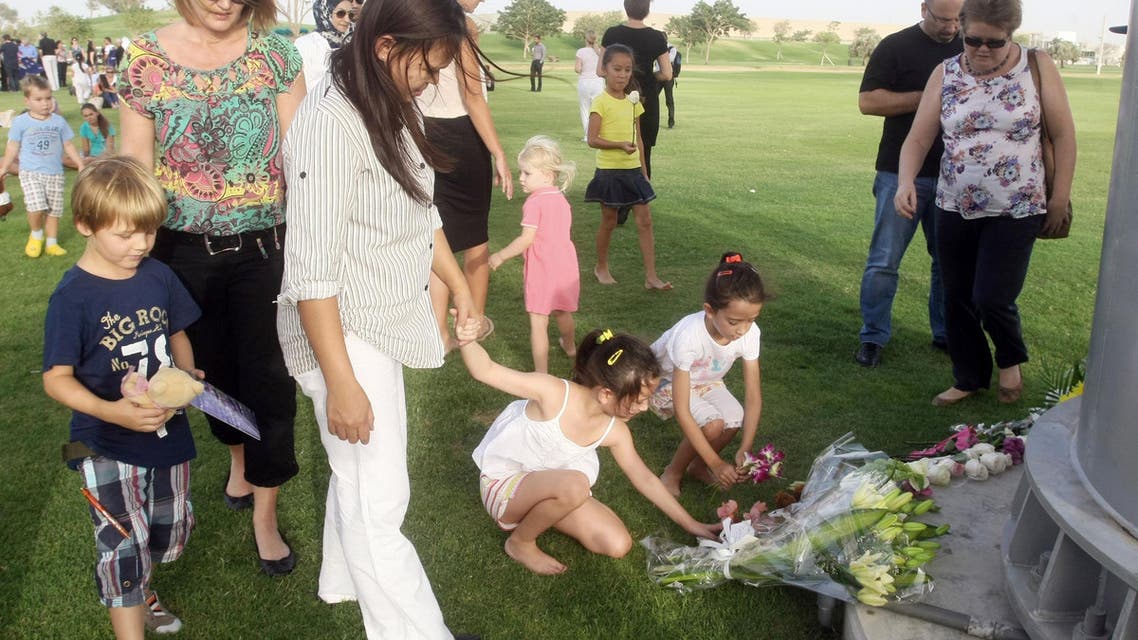 Appeal launched over deadly Qatar mall blaze
Qatar's attorney general is seeking a review of Court's ruling which dismissed convictions against people over the 2012 blaze that killed 13 children
Qatar's attorney general is to appeal against a court ruling to acquit several people, including a diplomat, over a shopping mall fire which left 19 dead, state media reported.
Ali bin Fetais al-Marri is seeking a review of last month's Court of Appeal ruling, which dismissed convictions against several people over the May 2012 blaze, which killed 13 children.
Among those acquitted of a charge of involuntary manslaughter was Sheikh Ali bin Jassim al-Thani, Qatar's ambassador to Belgium.
Thani was co-owner of the "Gympanzee" nursery at a well-known Doha shopping mall, the Villagio, where the fire occurred in May 2012.
Many of the children suffocated after a blaze broke out at a nearby Nike sports store, caused by faulty wiring.
The dead included two-year-old triplets from New Zealand, and children from France, Spain and Japan.
The Qatar News Agency reported Saturday that the attorney general would present papers to the Court of Cassation seeking a review of the appeal court's decision.
Thani was among four people last month contesting a 2013 involuntary manslaughter conviction imposed by a criminal court.
That conviction, which left the four facing a maximum of six years in prison, was thrown out on appeal in October, a decision which prompted anger in Qatar.