Putin sends S-400 missiles to Syria to deter Turkey
Russian President Vladimir Putin ordered S-400 missiles sent to Syria, which are capable of striking targets within a 400 km range
In a move raising the potential threat of a Russia-NATO conflict, Russia said on Wednesday it will deploy long-range air defense missiles to its base in Syria and destroy any target that may threaten its warplanes following the downing of a Russian military jet by Turkey.
Although Russia's state-owned RIA Novosti news agency has reported that Russia has already deployed long-range air defense missiles at its base in Syria.
The incident was the first time in half a century that a NATO member shot down a Russian plane. If Russia responds by downing a Turkish plane, NATO member Turkey could proclaim itself under attack and ask the alliance for military assistance.
Most observers believe that a direct military confrontation is unlikely, but that the shooting down of the plane will further fuel the Syrian conflict and complicate international peace efforts.
READ ALSO: 'I knew it was going to happen': MEA pilot recalls downing of Russian jet
The situation is also alarming because the Russian and Turkish presidents both pose as strong leaders and would be reluctant to back down and seek a compromise.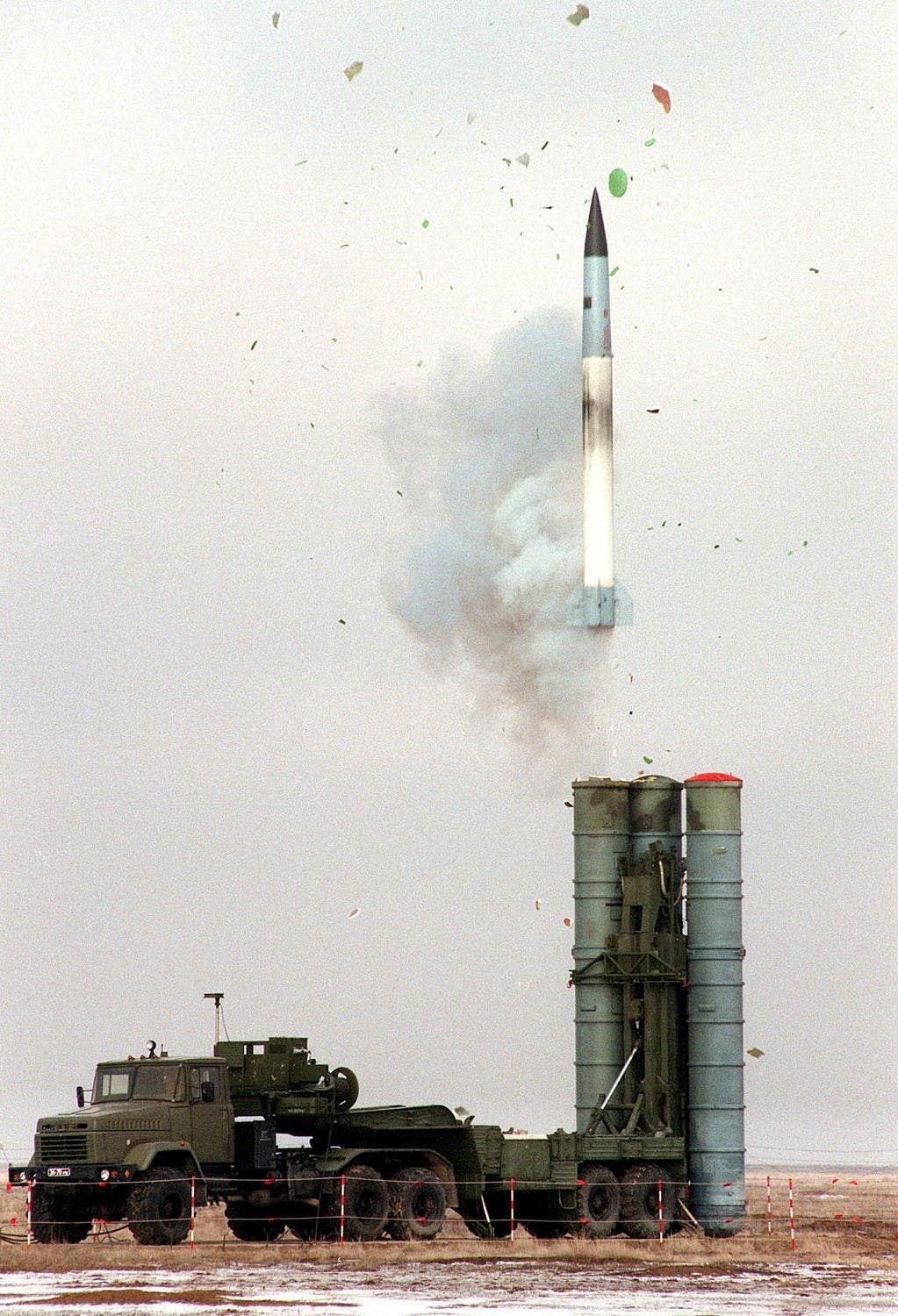 The S-400 missiles, which Russian President Vladimir Putin ordered sent to the Hemeimeem air base in Syria's coastal province of Latakia, just 50 km away from the border with Turkey, are capable of striking targets within a 400 km range with deadly precision. The military also moved the navy missile cruiser Moskva closer to the shore to help protect Russian warplanes with its long-range Fort air defense system.
"It will be ready to destroy any aerial target posing a potential danger to our aircraft," Russian Defense Minister Sergei Shoigu said at a meeting with military officials. He also announced the severance of all military ties with Turkey and said that from now on, Russian bombers will always be escorted by fighters on combat missions over Syria.