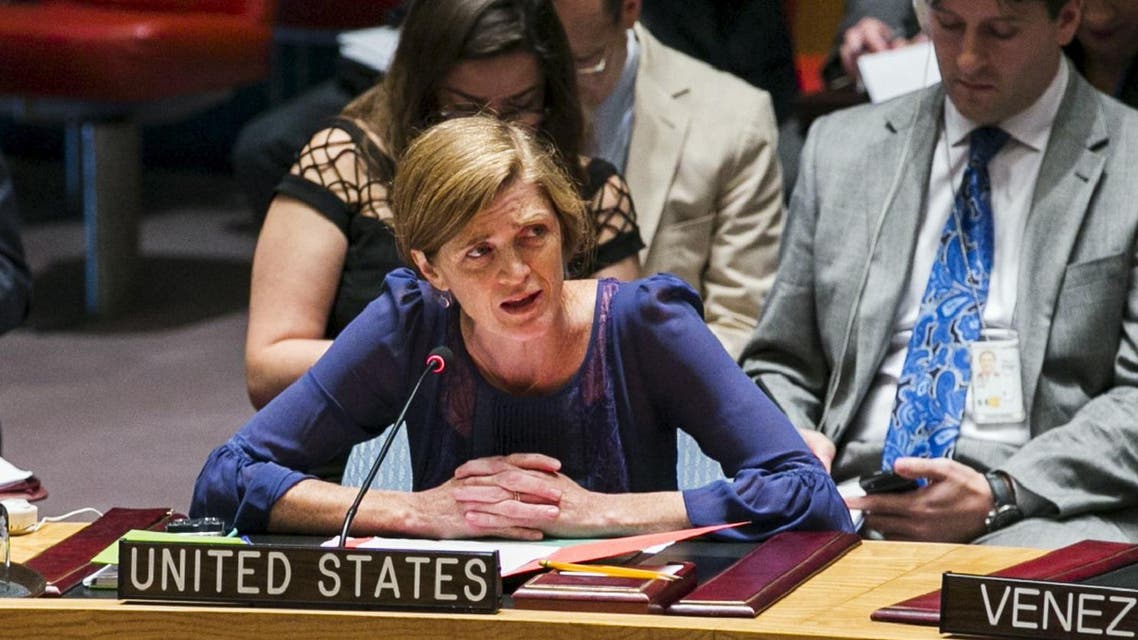 U.S. and Russia aim to choke off ISIS finances
The measure could be adopted around Dec. 17 during this month's U.S. presidency of the Security Council
The United States and Russia are drafting U.N. resolutions aimed at ramping up global efforts to choke off ISIS' sources of financing, both country's envoys said.
The proposed new Security Council measure would build on a resolution adopted in February that sought to cut off millions of dollars in earnings from ISIS smuggling of oil and antiquities.
U.S. Ambassador Samantha Power told reporters that the draft resolution "will consolidate and streamline the council's recent efforts on ISIL financing" and introduce "new steps to make the sanctions more effective."
The measure could be adopted around Dec. 17 during this month's U.S. presidency of the Security Council.
Russian Ambassador Vitaly Churkin separately told reporters that he was also discussing a draft measure to "tighten up" the anti-ISIS financing measures.
Power said the United States would be looking at the Russian proposals to "see how these efforts come together," but it was unclear if there would be agreement on a single draft.
There is a "shared objective," Power said.
A report by the U.N.'s Al-Qaeda monitoring team released in November last year estimated that the extremist group earns $850,000 to $1.65 million per day from oil sales.
U.S. officials, however, now say that oil is no longer the main source of revenue for ISIS.
The resolution adopted in February calls for sanctions against individuals and entities that trade in oil with ISIS and urges all 193 UN countries to take "appropriate steps" to prevent the trade in cultural property from Iraq and Syria.